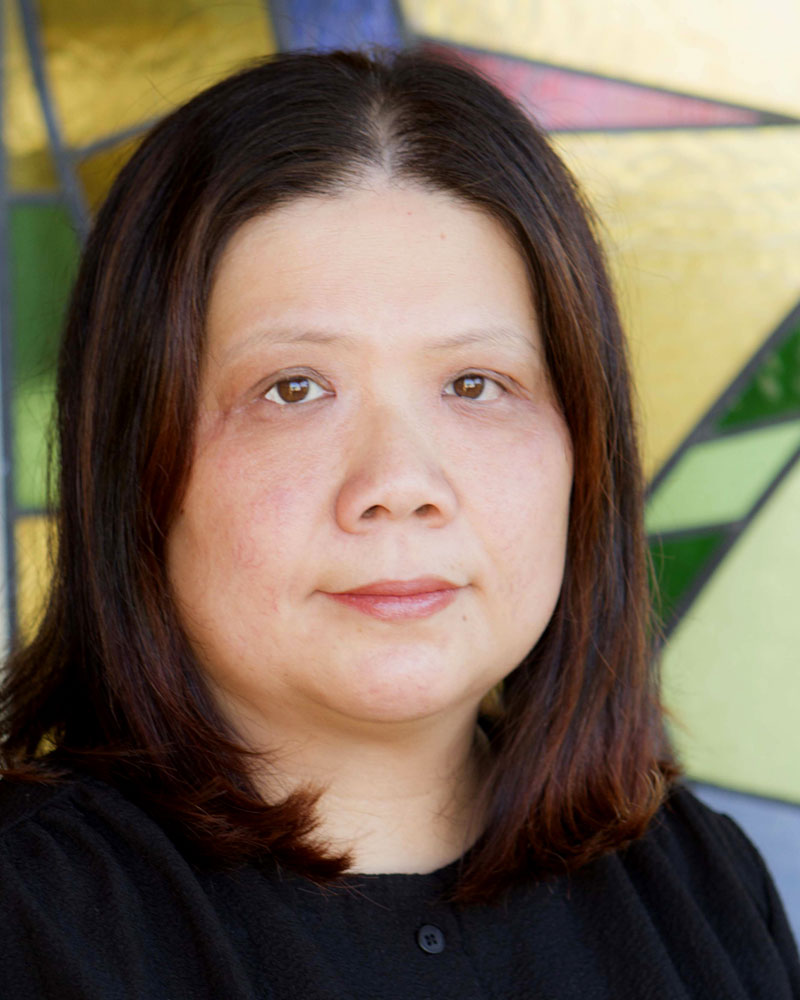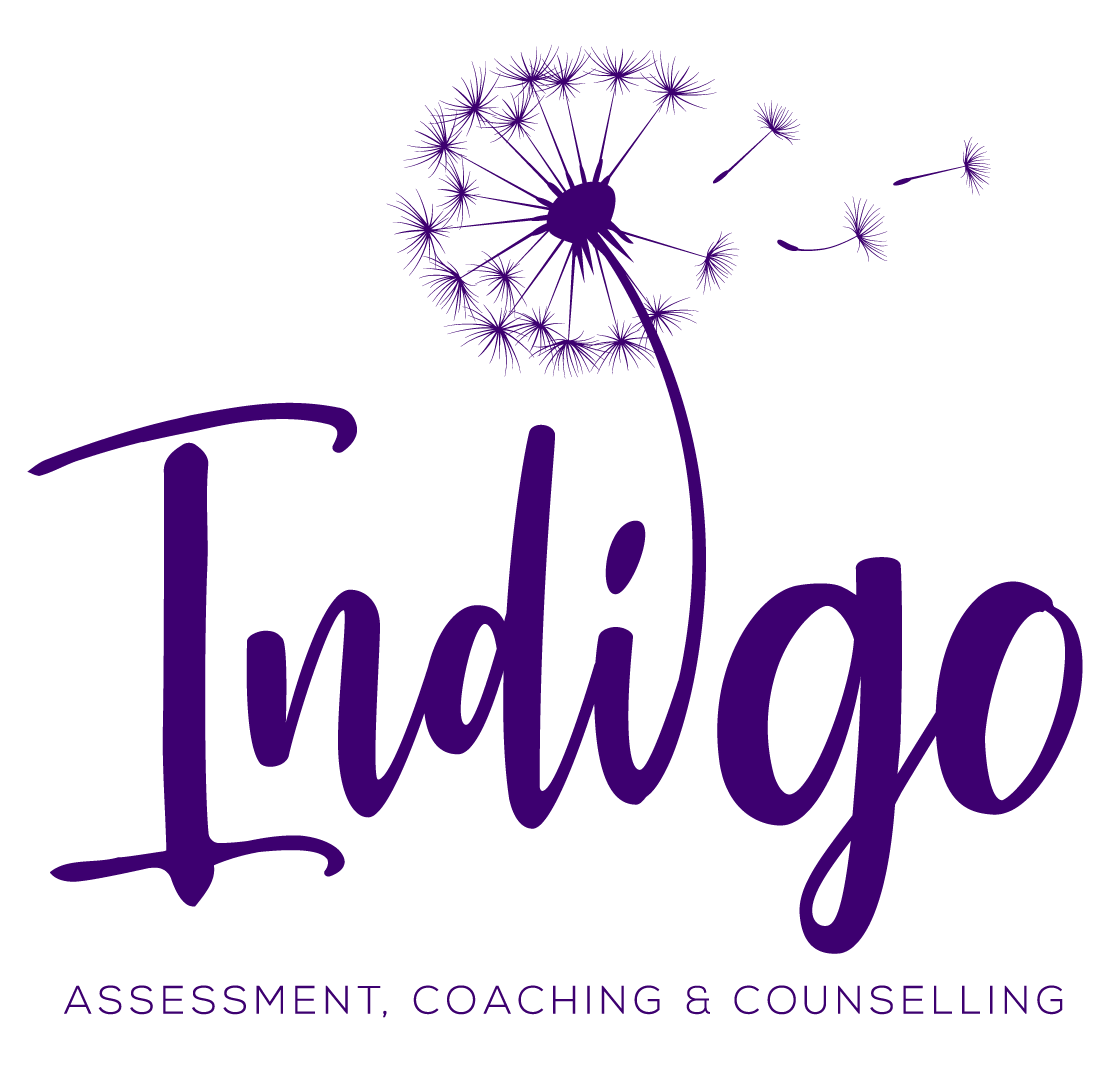 Dr Melanie Wong
Counsellor
PhD, MEd, PGDipCounsTh, BEd
---
He tangata kē koutou, he tangata kē mātou,
Engari I tēnei wā, tātou tatou e.
You are diverse, we are diverse, but in the final analysis, we all belong.
I originally trained as a teacher before I became interested in counselling. However, my professional and personal experiences have motivated me to be a counsellor.
I am a fully registered teacher, a member of the New Zealand Association of Counsellors and a member of SENG (Supporting Emotional Needs of The Gifted). I am also a registered counsellor for Gumboot Friday.
I trained as an Interactive Drawing Therapist (IDT) and held an advanced IDT certificate. I also trained as a Dream Therapist.
I have an extensive interest in giftedness and researching this through a holistic approach.
I hold a PhD from the University of Canterbury, a Master of Education from the University of Waikato, a Post Graduate Diploma in Counselling Theory from the University of Auckland, and a Bachelor of Education from Auckland University of Technology.
For more information about me, please visit counsellingjourney.co.
Consultations in
Howick
Northcote