Cool Little Kids equips parents with knowledge, practical skills and tips to help their child manage and overcome anxiety.
While some shyness can be a normal part of development, research has shown that excessive shyness in preschool aged children can lead to more serious problems in later life, such as the development of anxiety disorders. Having a parent who is anxious or depressed also increases a child's likelihood of developing anxiety. Cool Little Kids gives parents effective tools and strategies to enhance their child's emotional wellbeing and help prevent anxiety issues in the future.
The Cool Little Kids programme is theoretically grounded in the cognitive behavioural approach. It is based on research that has identified some of the key factors important in the development of anxiety across childhood.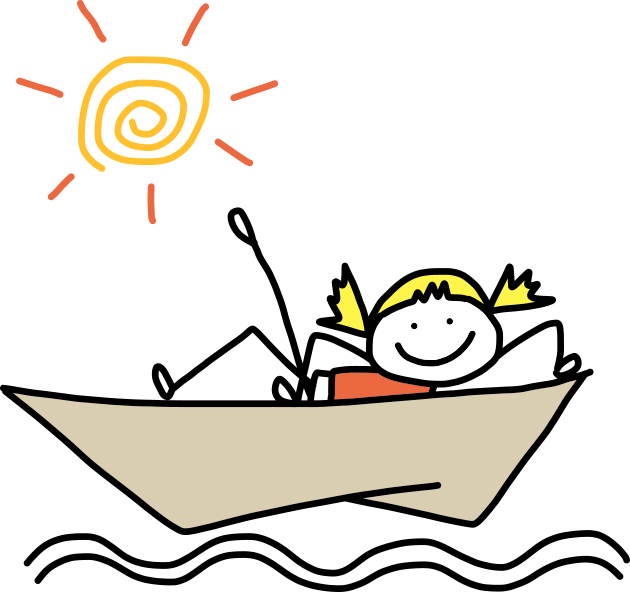 Topics covered
Understanding anxiety and shyness in preschool children
Causes and risk factors for child anxiety
Helpful and unhelpful ways of responding to anxiety in children
Skills and strategies to help your child build brave behaviours and face fears
How to deal with setbacks and difficulties
Maintaining progress after the programme ends.
What you can expect
During the programme you learn how to parent a child with anxiety, and long term strategies and tips to help your child manage their own anxiety.
Parents that attend the programme as part of a group, realise that they are not alone and that the difficulties their child is having are experienced by other children too. Parents benefit from sharing stories and successes.
Sessions take between 60 and 90 minutes, depending on the number of attendees.