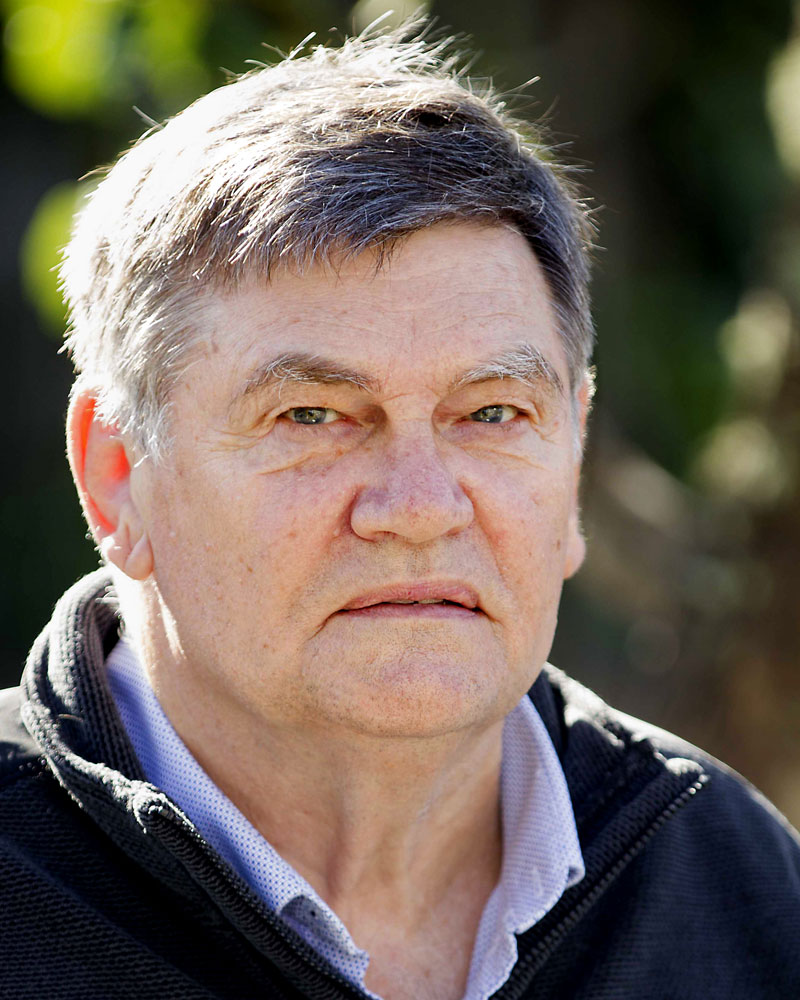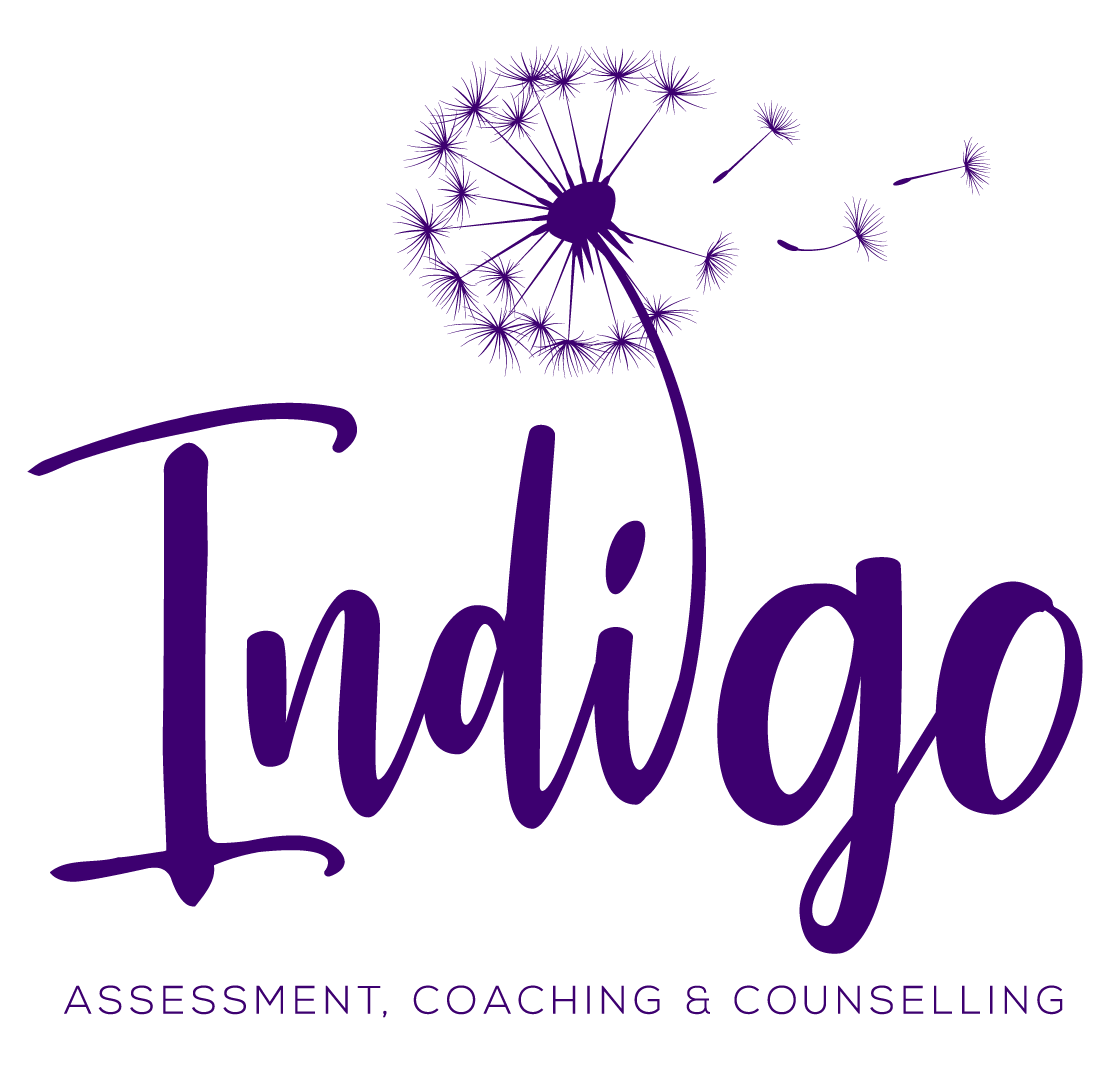 Frederik Kriek
Registered Clinical Psychologist
BA (Hons), UP (Unisa), Masters degree in Clinical Psychology
---
Frederik is a psychologist who conducts cognitive, educational and psychological assessments. He further specialises in career guidance tailored to older students and adults.
Frederik is especially skilled in various cognitive, interest, personality and values-related assessments. Assisting clients with identifying the next developmental, study or career step is a personal interest.
His experience and skills were facilitated by his involvement with a psychological test publishing and consulting company since 2000.
Before this he worked in various HR roles with a specific focus on assessments, career planning, and employees' personal development.
Frederik is based on the North Shore and can work face-to-face or online.
Frederik can help you with:
Consultations in
Takapuna