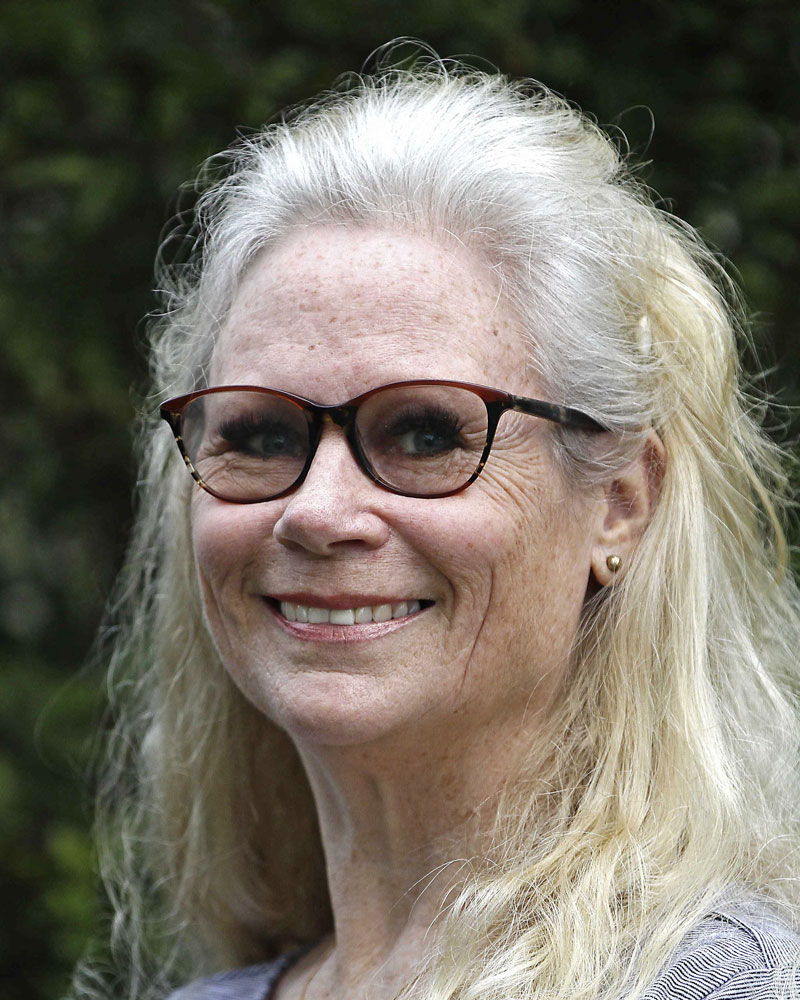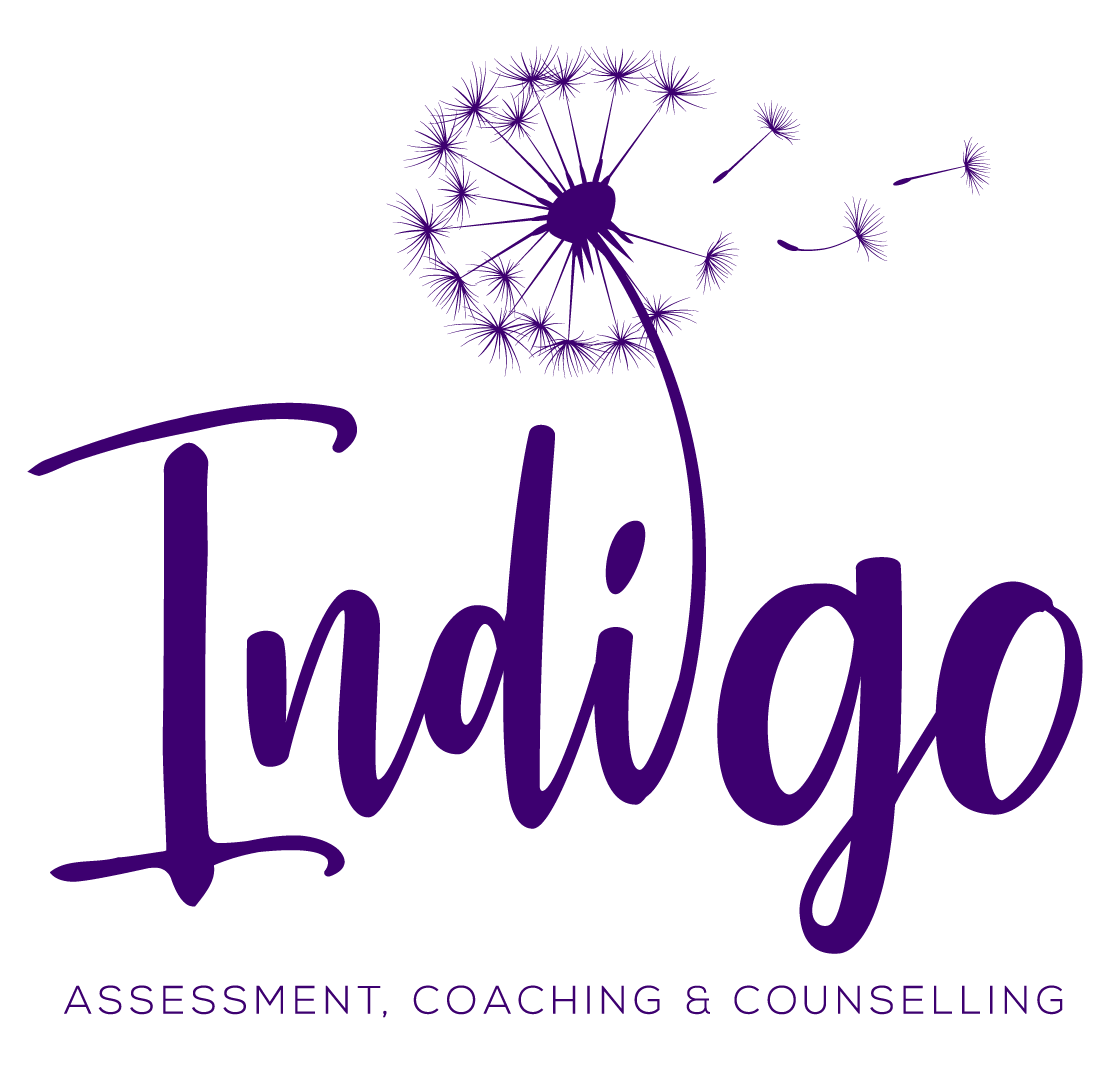 Angela Neville
Registered Educational Psychologist
MEdPsych (First Class Honours), PGDipEdPsych, BEd (Teaching)
---
Angela is skilled in assessments for a wide range of ages and has an in-depth understanding of learning differences. She is also an accredited facilitator of the Cool Kids anxiety programmes.
Angela is a New Zealand registered educational psychologist who specialises in providing cognitive and educational assessments to assist with understanding an individual's particular strengths and limitations.
She works with children of all ages (from 2 ½ years), as well as adolescents and adults. Angela has previously been a teacher, as well as a specialist structured literacy educator, so has an in-depth understanding of the challenges faced by a wide range of students. Support and guidance can also be provided for the families and teaching staff of students with learning challenges.
Angela's assessments help to identify any underlying factors that may be contributing to (and lead to a diagnosis of) specific learning disorders, such as dyslexia (reading/spelling difficulties), dyscalculia (difficulties with mathematics) or dysgraphia (writing difficulties). The assessments can also assist with identifying giftedness, as well as screening for other factors such as anxiety, attention disorders, autism, social difficulties, developmental coordination disorders, and other challenges.
Angela is also an accredited facilitator of the Cool Kids Anxiety Programmes, including Cool Little Kids (3-6 years), Cool Kids (7-12 years) and Chilled (13-17 years), which is based on a Cognitive Behavioural Therapy (CBT) approach which assists young people (and their parents) to learn practical skills to help them manage their anxiety.
Angela is a parent of two adult sons, who (between them) are managing the ongoing challenges presented through dyslexia, ADHD, anxiety and obsessive compulsive disorder. In her spare time she enjoys travel and enjoying the outdoors, including skiing, cycling and kayaking.
Angela is available for consultations from her home office in Cambridge (in the Waikato region), or on the Hibiscus Coast (in the Auckland region).
Angela can help you with:
Consultations in
Cambridge
Hibiscus Coast