Who do we help?
Our experienced life coaches and counsellors can offer a wide range of support including, but not limited to:
Giftedness
Self-identity, self-worth and self-actualisation
Planning, time management and other executive functioning skills
Motivation and goal setting
Bullying
Communication and relationships
Work/life balance
Depression and mood swings
Stress and anxiety
Grief and loss
Advocacy – empowering our clients to speak up and access the support they need.
Coaching & Counselling team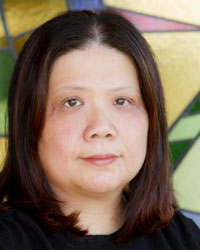 Dr Melanie Wong
Counsellor
PhD, MEd, PGDipCounsTh, BEd
Mel is a counsellor and life coach. She originally trained as a teacher and has an extensive interest in giftedness and creativity.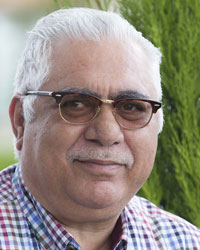 Prakash Grover
Registered Psychologist and SLT
MA (Psy), MA (Soc), BSc (Speech and Hearing), PGDip Counselling
Prakash is skilled in assessing and supporting individuals with learning and behaviour difficulties and a member of the New Zealand Speech-language Therapists' Association.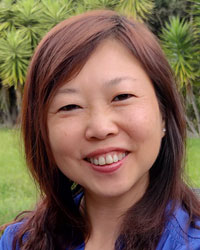 Aurelia Escoto-Kemp
Registered Educational Psychologist
MA (Psych), MEd (Ed Psych), PGDip (Ed Psych)
Aurelia offers cognitive, educational, and psychological assessments that identify an individual's strengths and specific needs in order to promote best outcomes within their learning environment, and/or recommend Special Assessment Conditions for examinations. She offers consultancy services for parents and counselling services for children and adults.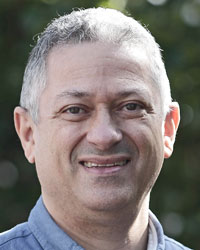 Flavio Brito
Counsellor
PGDipAppBus, PGCertNeuroPsych, PGCertEdPsych, BA (Psych), PLCC, PBS Pract. Cert
"Whether you are a parent seeking support for your child or a young person seeking to make positive changes in your life, I am here to help you on your journey towards a positive and fulfilling life."
Fees
Coaching and counselling fees are determined by individual providers. Please consult them for details.