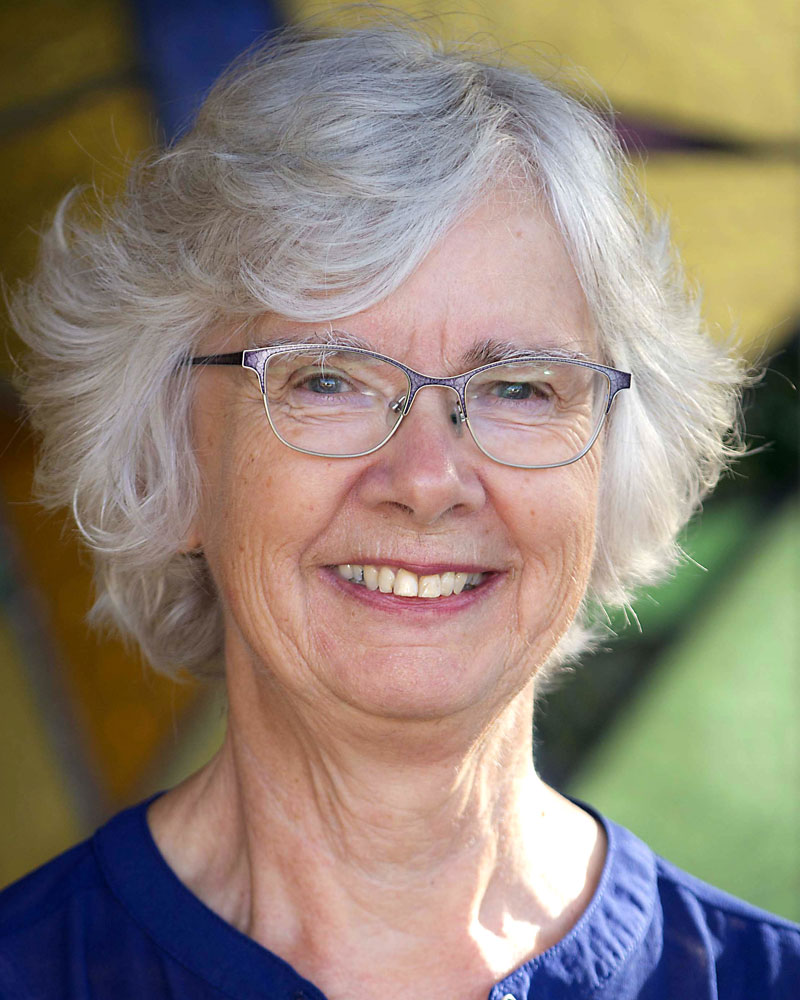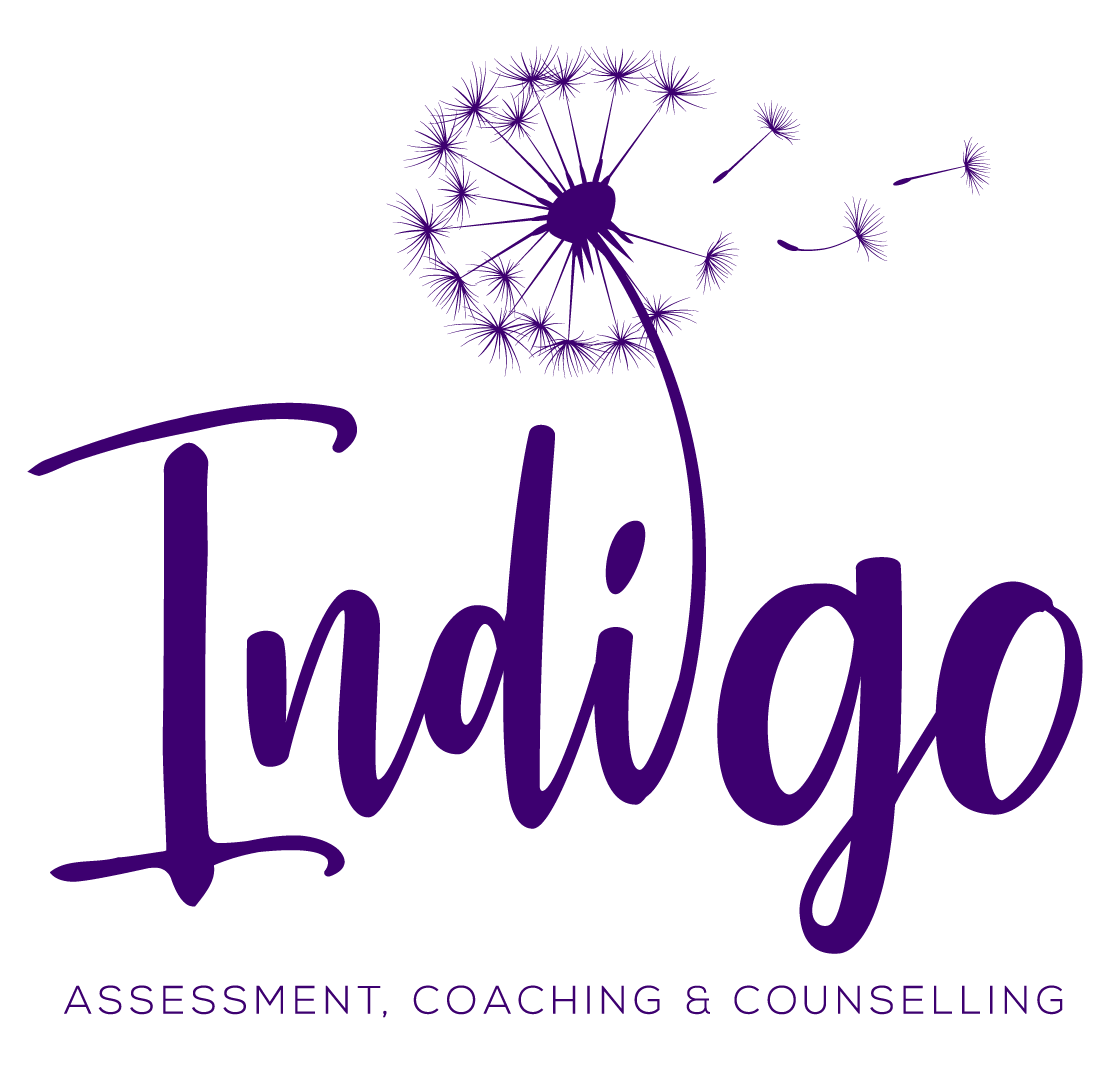 Heather Vickery
Registered Psychologist
MEd (Psych), PGDipEdPsych, DipTchg (NZ Trained Teacher)
---
Heather is an experienced assessor with an excellent understanding of how children learn. She is an accredited facilitator of the Cool Kids and Cool Little Kids anxiety programmes.
Heather is a New Zealand registered psychologist who has been in private practice since 2016.
Before working in private practice in NZ she worked overseas in International Schools for eleven years developing school-wide and individual programmes to meet the needs of students who learn differently, including gifted learners.
Prior to that she worked as a primary school teacher in New Zealand followed by six years as a Resource Teacher of Learning and Behaviour (RTLB).
Heather works with a broad range of children/young people, their families and schools to assist with learning, behavioural and social needs. Her comprehensive assessment process helps to identify and provide support for students with specific learning difficulties that affect reading, writing and mathematics, as well as the self-management skills that enable successful learning. The observational process and data gathering can help with the identification of ADHD, ASD, anxiety, and other challenges.
She provides assessments for students who may need Special Assessment Conditions for exams (e.g. Reader, Writer, Computer Use or Extra Time).
Heather is an accredited facilitator of the Cool Kids programmes, including Cool Little Kids (3-6 years), Cool Kids (7-12 years) and Chilled (13-17 years).
As a result of her many years working with children, their families and their learning environments Heather has a comprehensive understanding of how children learn, and the environments that are more likely to result in success. She recognises the differences that can cause learning to be challenging for many children, and strongly advocates for a holistic approach to providing support and developing interventions. She is committed to promoting the sharing of knowledge and development of strategies that make a difference for children and young people following assessment.
Heather recognises the importance of a child's emotional well-being as an essential factor in successful learning. For this reason it is important for her to know a child's strengths and she values input from parents as part of her assessment. Her ultimate goal is to help parents and teachers to provide the support and create the environment that enables a child to become an independent, motivated, successful learner.
Heather is available for consultations from her home office in Waiake (near Torbay), on Auckland's North Shore.
Heather can help you with:
Consultations in
Waiake, East Coast Bays