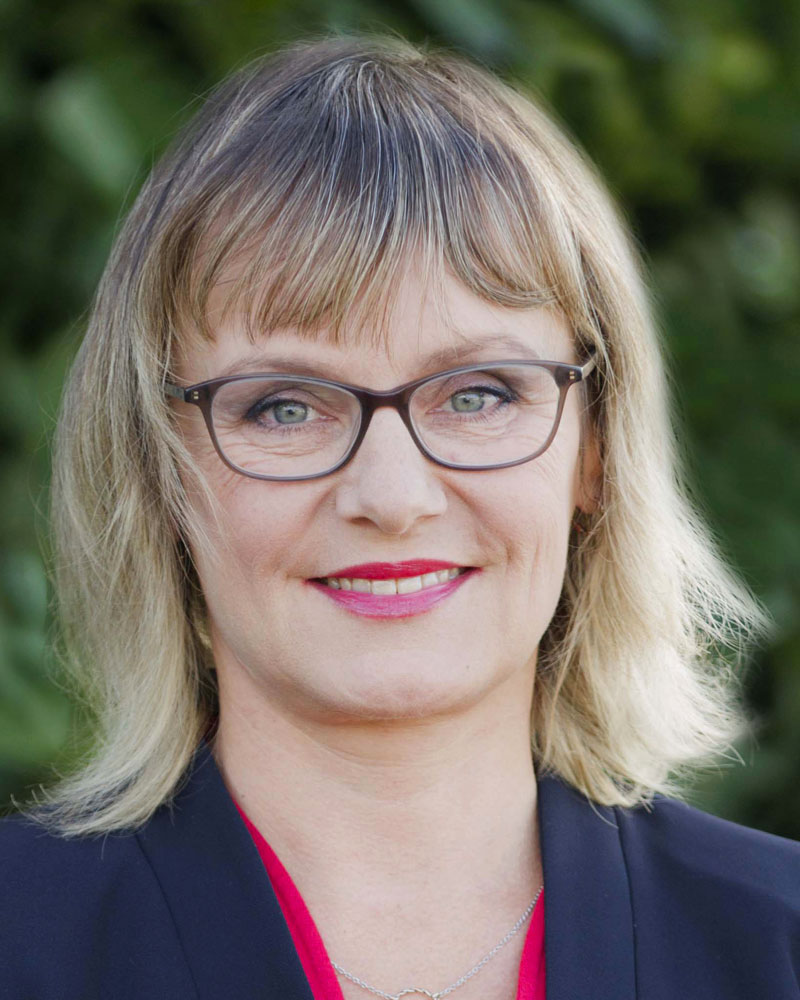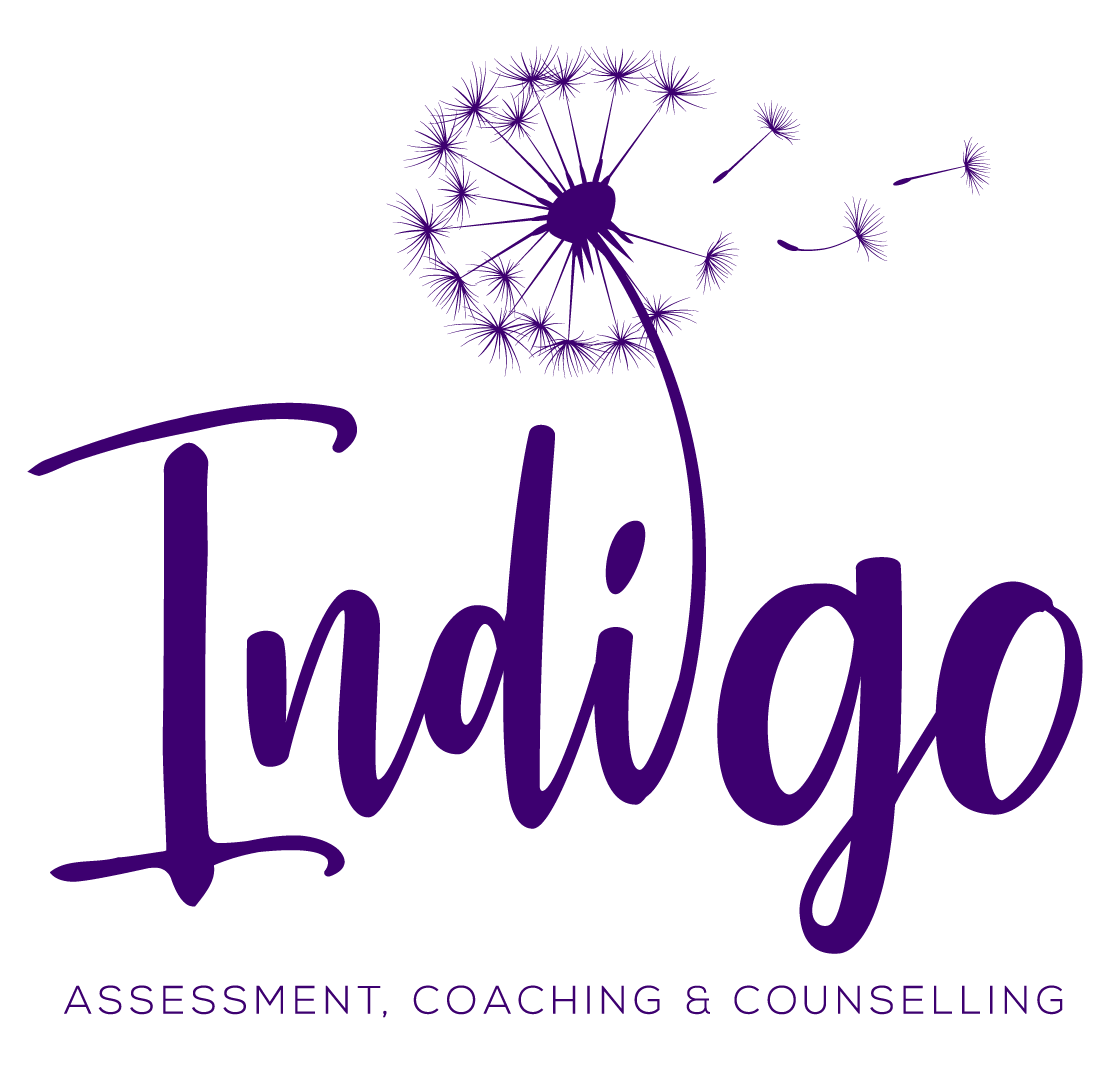 Marta Turner
Registered Psychologist
Master degree in psychology
---
Marta specialises in working with children with learning difficulties and behavioural or emotional problems associated with them.
Marta is a New Zealand registered psychologist who has worked with Indigo Assessments and Counselling since 2016.
After attaining her Master's degree in Psychology, Marta specialised her training and enhanced study in the field of Educational Psychology, and earned her Diploma in Educational Psychology with Teachers Credentials.
Marta, who is originally from Poland, furthered her degree with clinical work for many years as a special needs educational psychologist in the County Centre for the Psychological and Methodological Assessment and Counselling. The centre specialised in diagnosing children with learning difficulties and the behavioural or emotional problems associated with them. The role entailed in-depth analysis of, and working closely with, the children, their families and their schools to establish programs and systems tailored to their needs.
The development and implementation of programs and systems designed to the children's individual need is something Marta has always been passionate about. Marta aspires to help children and their families in New Zealand who are experiencing psychological difficulties.
Marta is available for in home assessments on the Auckland North Shore. Please contact the office for more information.  
In-home consultations only, throughout North Shore