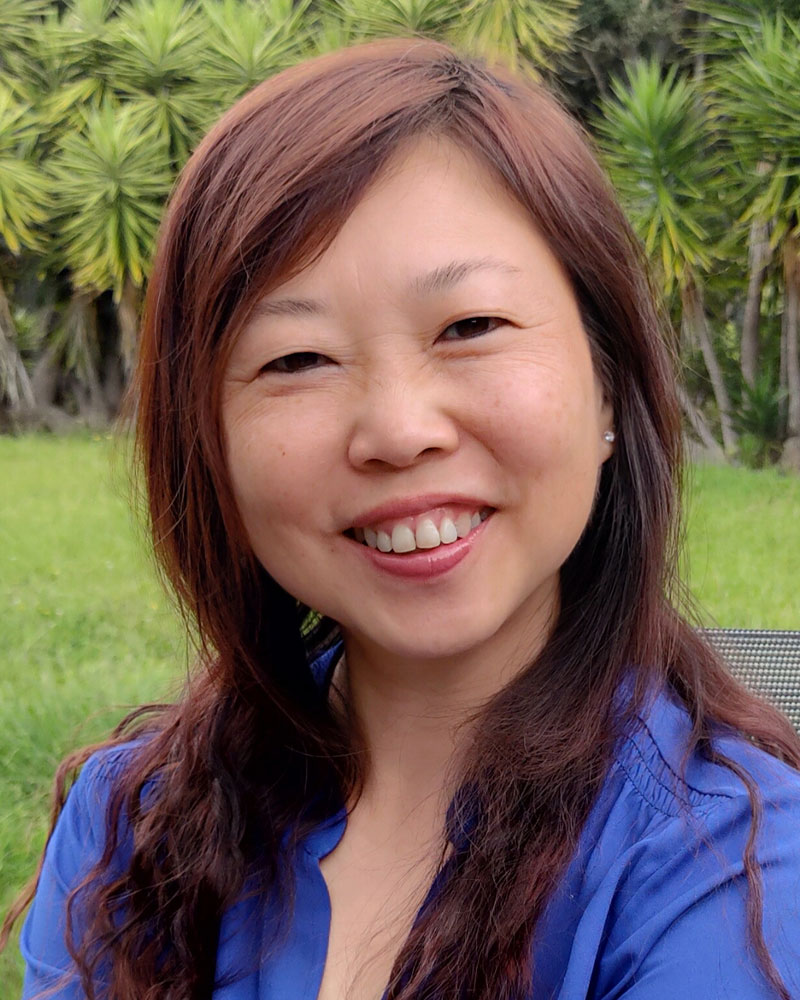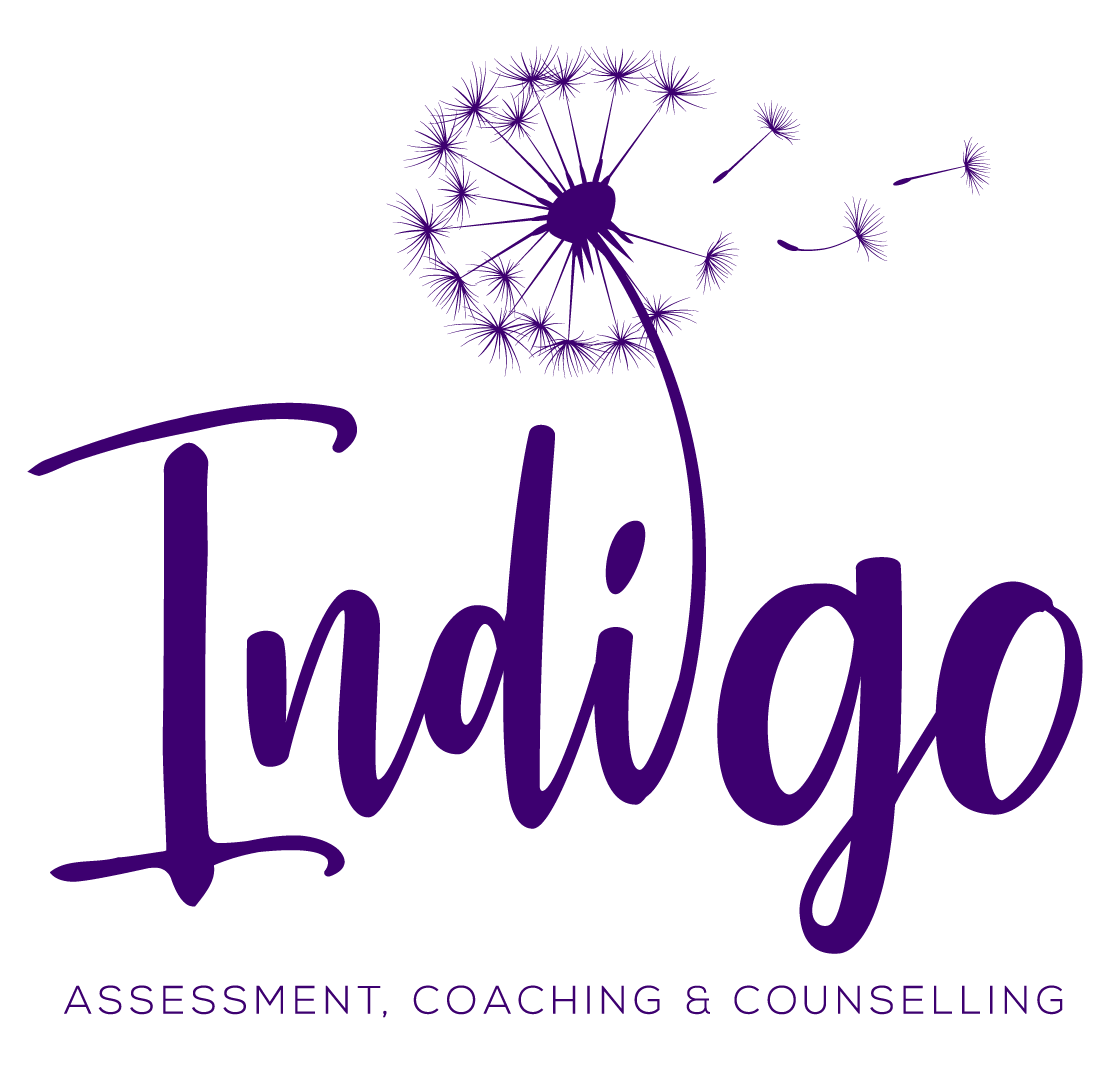 Dr Aurelia Escoto-Kemp
Registered Educational Psychologist
PhD (Ed), MA (Psych), MEd (Ed Psych), PGDip (Ed Psych)
Aurelia offers cognitive, educational, and psychological assessments that identify an individual's strengths and specific needs in order to promote best outcomes within their learning environment, and/or recommend Special Assessment Conditions for examinations. She offers consultancy services for parents and counselling services for children and adults.
Aurelia trained as an Educational Psychologist at the University of Otago. She has more than 20 years' experience and has worked extensively with children, youths, families, teachers and organisations of wide cultural and ethnic diversity in both New Zealand and Brunei Darussalam.
Aurelia is a strong advocate for students who learn differently (e.g. dyslexic), experience learning challenges and have twice exceptionalities (gifted with exceptional ability but also have a learning disability).
Aurelia has worked as an Educational Psychologist in the Manukau, Otahuhu and Kaikohe offices of Special Education, Ministry of Education in New Zealand. She then had her own private practice and was part of the Indigo Team for four years before moving with her family to Brunei where she was Educational Psychologist in the Department of Special Education, Ministry of Education.
Aurelia was appointed Head of the Assessment and Evaluation Unit in her previous position. Her responsibilities included the provision of professional development training for officers within the Department and for teachers in primary and secondary schools. Aurelia was also previously Head of Gifted Education Programmes and Services, and was responsible for the assessment of gifted students. She worked closely with Lead Teachers for Gifted Education in establishing and running the national gifted programmes.
Aurelia is available in Albany, on the North Shore
Aurelia can help you with: