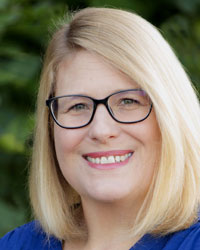 Emrie de Vaal
Registered Educational Psychologist
MEd with specialisation in Educational Psychology
Emrie is skilled in assessment and is an accredited facilitator of the Cool Kids anxiety programmes.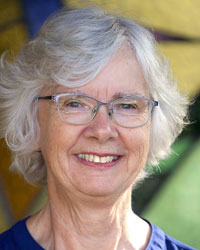 Heather Vickery
Registered Psychologist
MEd (Psych), PGDipEdPsych, DipTchg (NZ Trained Teacher)
Heather is an experienced assessor with an excellent understanding of how children learn. She is an accredited facilitator of the Cool Kids anxiety programmes.
Heather can help you with: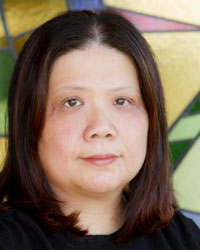 Dr Melanie Wong
Counsellor
PhD, MEd, PGDipCounsTh, BEd
Mel is a counsellor and life coach. She originally trained as a teacher and has an extensive interest in giftedness and creativity.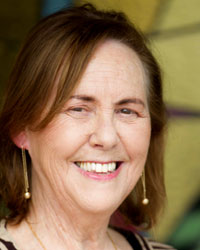 Dr Judy Selvaraj
Registered Educational Psychologist
PhD (Ed), MA (Hons, Psych), MEd (Hons), BA (Psych/Ed), Graduate Diploma in Secondary Education
Skilled in inclusive education and assessment, Judy is enthusiastic about reducing the barriers for those with learning challenges.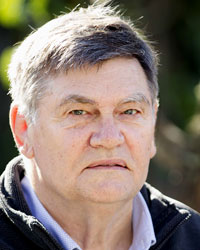 Frederik Kriek
Registered Clinical Psychologist
BA (Hons), UP (Unisa), Masters degree in Clinical Psychology
Frederik is a psychologist who conducts cognitive, educational and psychological assessments. He further specialises in career guidance tailored to older students and adults.
Frederik can help you with: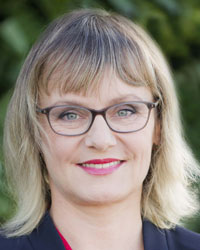 Marta Turner
Registered Psychologist
Master degree in psychology
Marta specialises in working with children with learning difficulties and behavioural or emotional problems associated with them.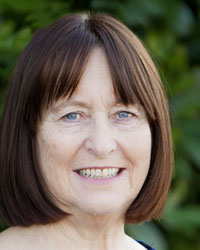 Anne Sturgess
Education Support for Parents, Learners & Teachers
Personal Growth Coaching
Assessment (Level C)

MEd (Hons 1st), BEd, AdvDipTchg, DipSpecEd, Level C Assessor, Growth Coach AdvLevel2
My commitment is to support people of all ages to identify and create the personal growth they wish for their children, learners and/or themselves.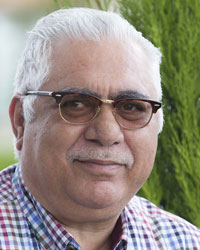 Prakash Grover
Registered Psychologist and SLT
MA (Psy), MA (Soc), BSc (Speech and Hearing), PGDip Counselling
Prakash is skilled in assessing and supporting individuals with learning and behaviour difficulties and a member of the New Zealand Speech-language Therapists' Association.
Prakash can help you with: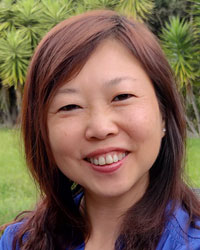 Aurelia Escoto-Kemp
Registered Educational Psychologist
MA (Psych), MEd (Ed Psych), PGDip (Ed Psych)
Aurelia offers assessments that identify an individual's strengths and specific needs in order to promote best outcomes within their learning environment, and/or recommend Special Assessment Conditions for examinations. She offers consultancy services for parents and counselling services for children and adults.
Aurelia can help you with: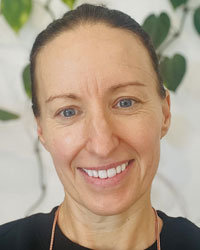 Nicola Parkin
Registered Neuropsychologist
BA, MA, PGDipAppPsych, PGDipCBT
Nicola is experienced in the assessment of specific learning styles to support students to become more confident learners.
Nicola can help you with: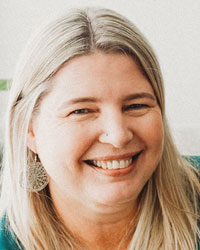 Debbie Kenwright
Educational Psychologist
MA EdPsych (Hons), PGdEdDevPsych (Merit), NZPB Registered, NZPS
Debbie uses experience gained at the Ministry of Education to support children with unique needs, developmental delays, ADHD and Autistic Spectrum Disorders, and other challenges.
Debbie can help you with:
Andrea Abplanalp
Office Manager
Dip Hotel Office Management & Administration, Dip Photography
It is most important to me that you feel welcomed at Indigo. I provide a listening ear and will help you find the psychologist or coach/counsellor that best fits you and your child's needs.