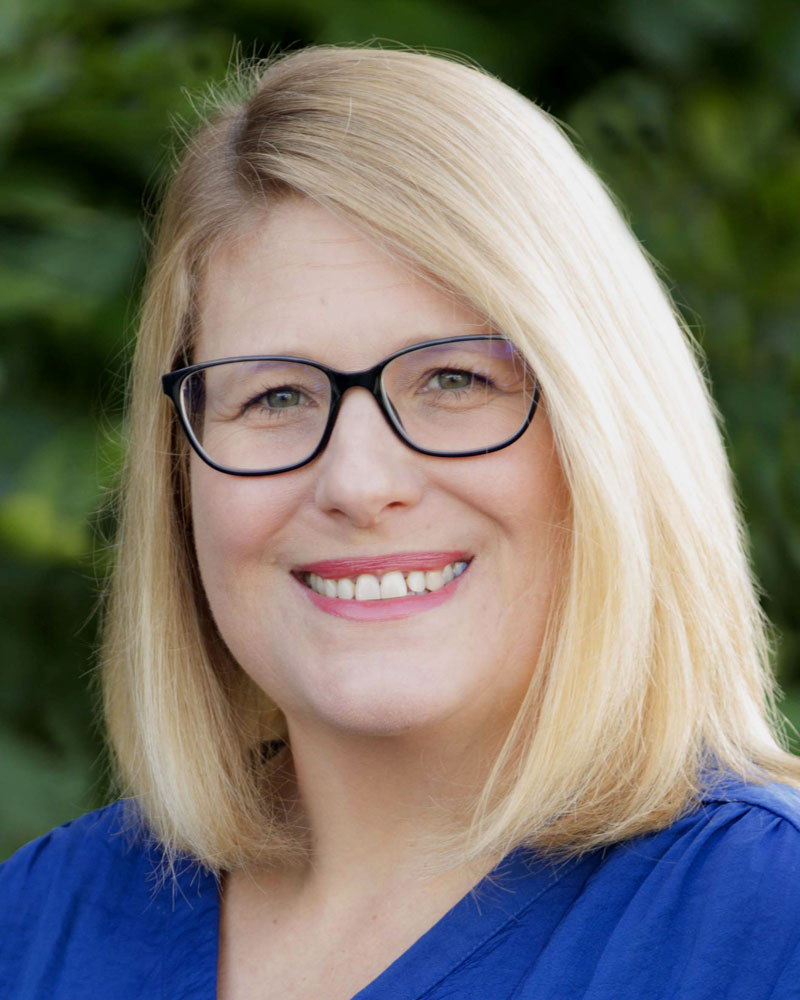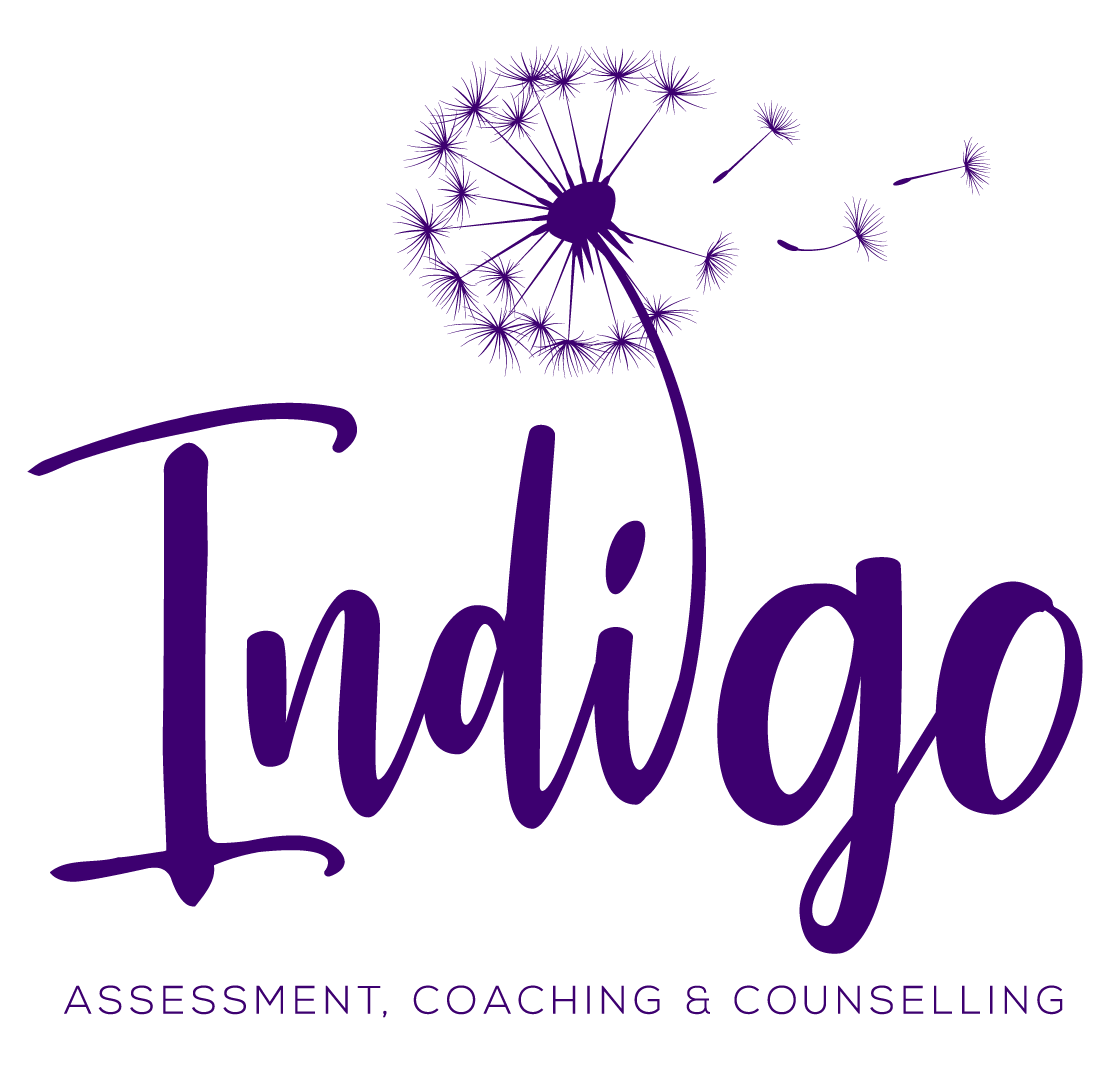 Emrie de Vaal
Registered Educational Psychologist
MEd with specialisation in Educational Psychology
---
Emrie is a New Zealand registered Educational Psychologist. She has been in private practice since 2009 and works with a broad range of children and families to assist with learning, behavioural and social needs.
Emrie helps to identify and provide support for children with learning disabilities such as dyslexia, dysgraphia, and dyscalculia, as well as those with ADHD, ASD, anxiety, and other difficulties.
She provides assessments for students who may need Special Assessment Conditions for exams (e.g. Reader, Writer, Computer Use or Extra Time).
Emrie is also an accredited facilitator of the Cool Kids anxiety programmes, including Cool Little Kids (3-6 years), Cool Kids (7-12 years) and Chilled (13-17 years).
She has a special interest in the needs of gifted individuals, particularly gifted students with specific learning difficulties, i.e. twice exceptional students. She is a parent of two teenage boys, one of whom has ADHD, and she understands the family dynamics surrounding children with executive functioning difficulties.
Emrie works from her home office in Howick.