Making choices about future career direction can be daunting for anyone, but especially for adolescents and adults experiencing learning, behavioural, social and/or emotional difficulties. As such we have decided to add career and vocational counselling to our existing range of services.
Comprehensive career and vocational counselling can help individuals identify future career directions and allow them to move forward with clarity and confidence. It will help them make decisions that are true to their unique characteristics.
Indigo's career and vocational counselling is designed to assist:
Learners and young adults, who are uncertain what to study
Young adults and adults who are uncertain which career path or paths to explore and follow
Young adults and adults who feel stuck in their studies or careers wanting to determine a way forward
An individual who wishes to clarify his potential or aptitude profile to inform a job decision or career path
Career & Vocational Specialists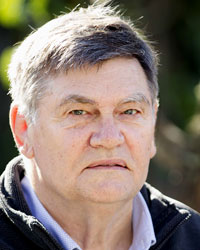 Frederik Kriek
Registered Clinical Psychologist
BA (Hons), UP (Unisa), Masters degree in Clinical Psychology
Frederik is a psychologist who conducts cognitive, educational and psychological assessments. He further specialises in career guidance tailored to older students and adults.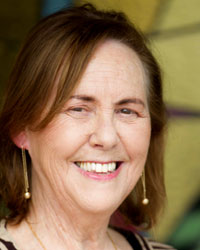 Dr Judy Selvaraj
Registered Educational Psychologist
PhD (Ed), MA (Hons, Psych), MEd (Hons), BA (Psych/Ed), Graduate Diploma in Secondary Education
Skilled in inclusive education and assessment, Judy is enthusiastic about reducing the barriers for those with learning challenges.
Understanding your concerns and gathering background information
Background interview with individual and parents/caregivers online or in-person – 45 minutes

Psychometric assessment and data analysis
We explore career options by matching interests and abilities to occupations and related study fields. An assessment will typically provide the following:
Cognitive profile
Interest profile
Personality profile
Career Thoughts profile
Career Values profile
We use a combination of face-to-face and online assessment tools.
Assessments take 3-4 hours depending on specific needs.

Reporting with recommendations

Follow-up meeting
Feedback discussion with individual which could include parents/caregivers
Fees
Comprehensive career and study guidance assessment: $1450 including GST
This can be a standalone assessment or added to a standard cognitive and educational assessment. If career and study guidance is done in addition to a cognitive and educational assessment, the time, structure and cost of assessment will be negotiated with clients, based on their individual needs.