Why Chilled?
Adolescents learn how to better manage anxiety, while parents learn strategies for effectively supporting their anxious teen.
Similar to the other programmes in the Cool Kids series, the Chilled programme is structured and skills-based.
Adolescents learn how their thoughts can impact on their feelings, how to think more realistically, how to solve problems and be more independent and confident. They also learn helpful ways of coping when upset.
Parents take the role of their teen's mentor, and are provided with tips on how to support their teen to use the skills they learn, as well as useful ways to respond to their teen's anxiety.
Results show most young people who complete the programme experience significant improvements, with decreases in worry, fear, family distress and life interference.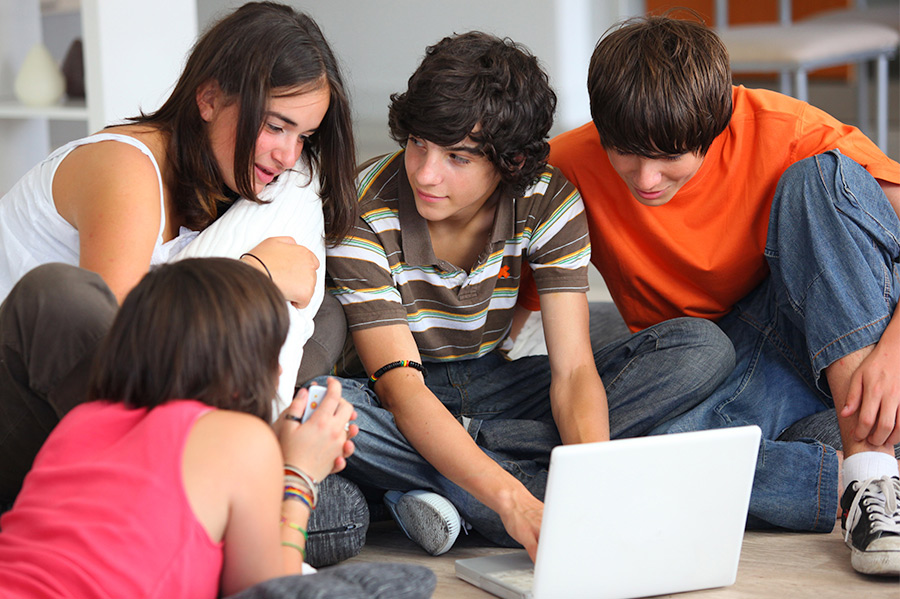 Topics covered
Understanding anxiety
Realistic thinking
Managing emotions
Problem solving
Assertiveness
Coping strategies
Maintaining gains
What you can expect
Teenagers learn new ways to recognise, manage and reduce their anxiety. They learn how anxiety affects our bodies, thoughts, feelings and behaviour, and identify the link between thoughts and feelings. Parents learn how to parent an adolescent with anxiety, and long-term strategies and tips to help teenagers manage anxiety.
After learning the new skills, families usually notice significant improvement. This can include increases in school attendance, academic achievement, confidence, number of friends and involvement in extra-curricular activities and decreases in worry, shyness, fear and family distress.
Sessions take between 60 and 90 minutes, depending on the number of attendees.  Group sessions typically takes longer than individual sessions.
The biggest advantage of working in groups with other families is that adolescents learn that they're not alone, and that their feelings and symptoms are experienced by other young people too. And parents benefit by sharing their stories, problems and successes with one another – and by knowing there are other families going through similar challenges.