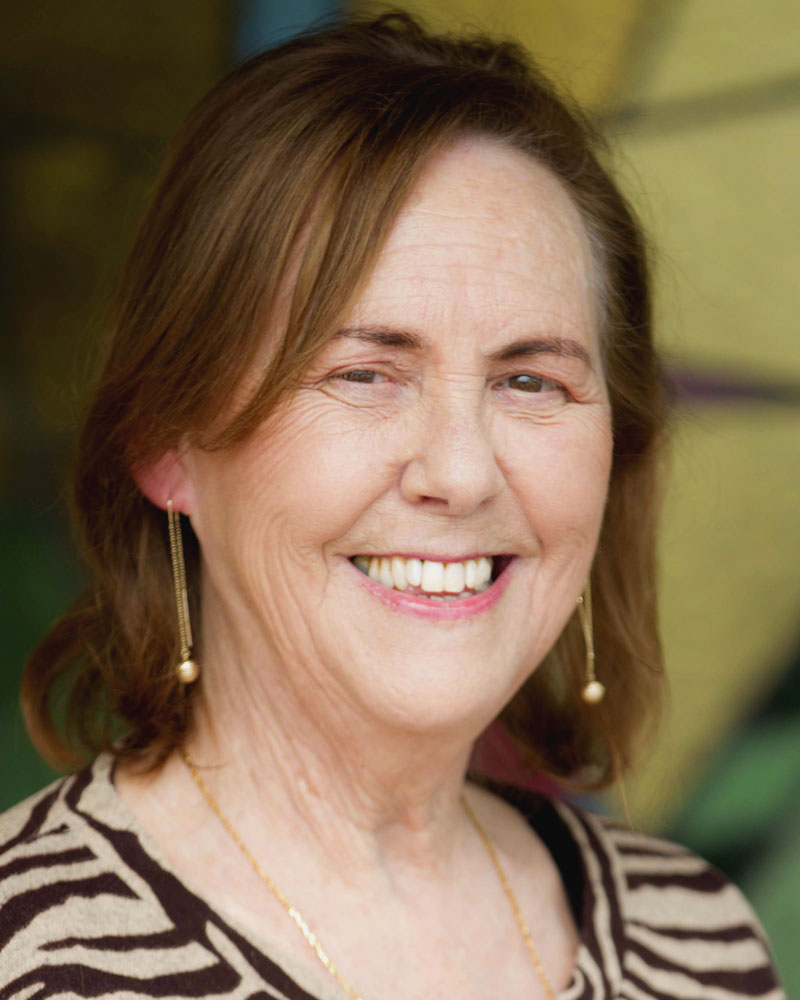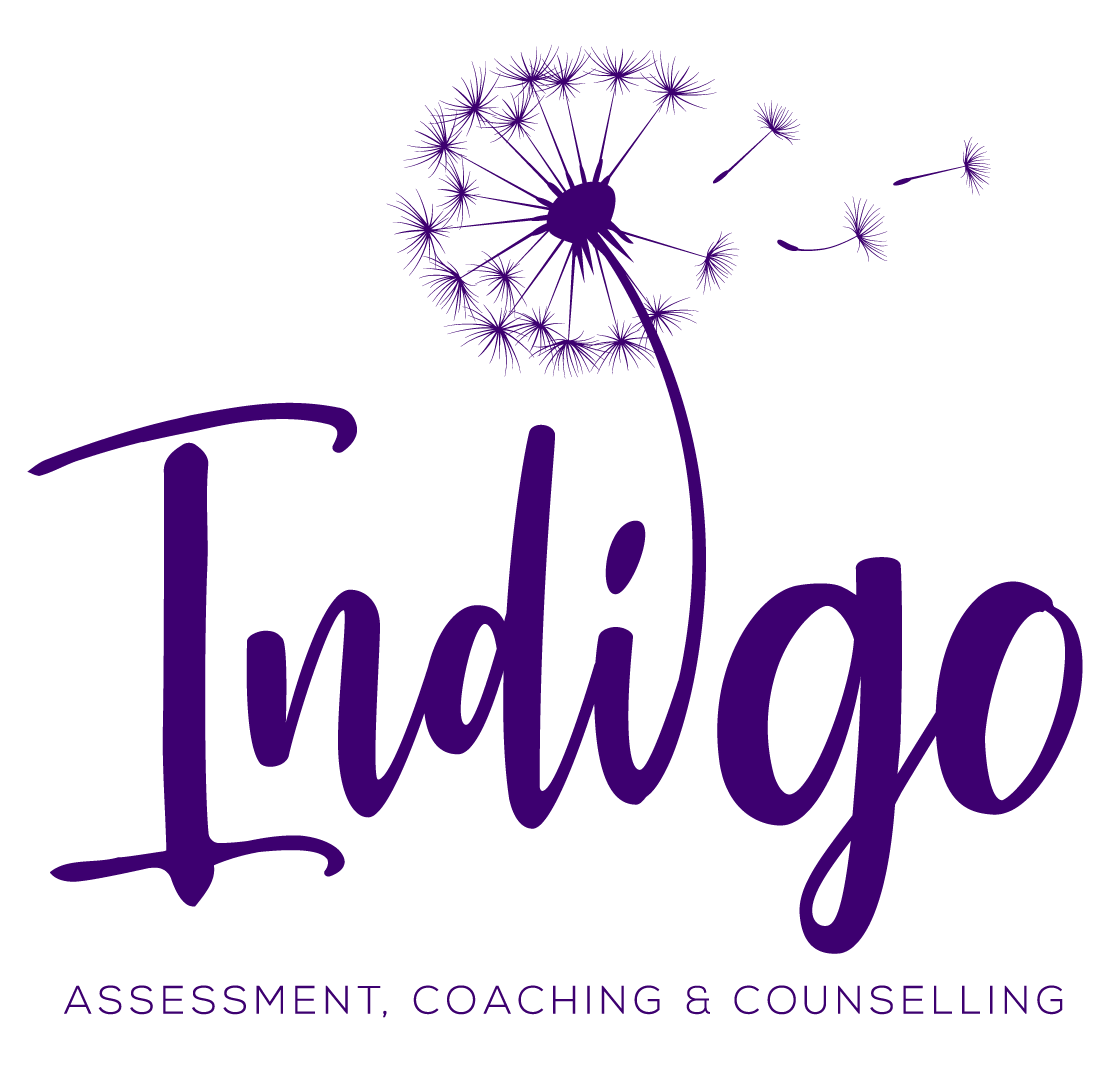 Dr Judy Selvaraj
Registered Educational Psychologist
PhD (Ed), MA (Hons, Psych), MEd (Hons), BA (Psych/Ed), Graduate Diploma in Secondary Education
---
Judy is skilled in inclusive education and assessment. She is enthusiastic about reducing the barriers for those who have specific learning challenges, so they have equitable learning opportunities.
Judy, in the past 20 years, has focused on her private practice and university research, which included presentations at international educational conferences in the UK (British Education Research Association), Australia, and USA (North Carolina and Nevada) aligned to subsequent publications of her research findings in well-established international journals.
Her previous positions included Special Needs Adviser and Psychologist, in the Ministry of Education, being part of the Behaviour Team, and several years as a Secondary School Teacher and Head of Department.
Her PhD topic about Inclusive Education (Policies and Practices in NZ Secondary Schools) outlined the tensions between the rhetoric of inclusion and delivery of services and how educators collaborate to embrace the practicalities of inclusive education.
Judy holds interest in all areas of special education, that is, students who have learning challenges, such as Dyslexia, Dysgraphia and Dyspraxia, those who have further challenges that include ADD/ADHD, ASD, and assessing students who have Gifted characteristics. She completes assessments for students at both secondary school and tertiary levels who may need Special Assessments Conditions, and for students who are studying in overseas universities.
Judy is trained in the process of professional supervision, assembling IEPs for Inclusive Practices, and completes cognitive and educational assessments for individuals of all ages. Her extensive involvement in NZ Education and comparably other countries, such as Australia, UK, and USA, gives her an understanding of adjustments that families often experience when migrating to NZ.
Additional Services Starting soon
Judy will be launching a new initiative in July 2022, that is one of personal interest and post-graduate training. Judy's educational background has included a wide sphere of teaching in New Zealand Secondary Schools, Tertiary Levels (Vocational and University). One area of interest, besides her teaching skills, has been related to ongoing Career Counselling that also encompasses personality assessment and individuals who are keen to seek a review of 'where they are at employment-wise' or whether there are untapped opportunities for them in terms of career diversity.
Judy works from her home office in Hobsonville Point.
Consultations in
Hobsonville Point