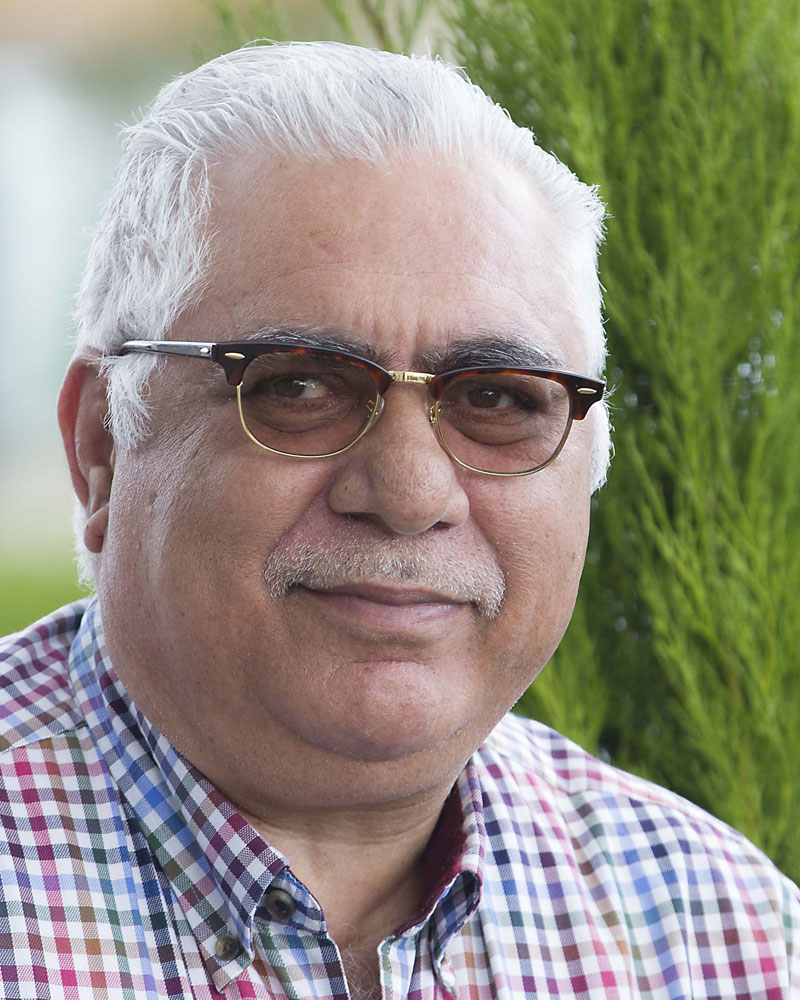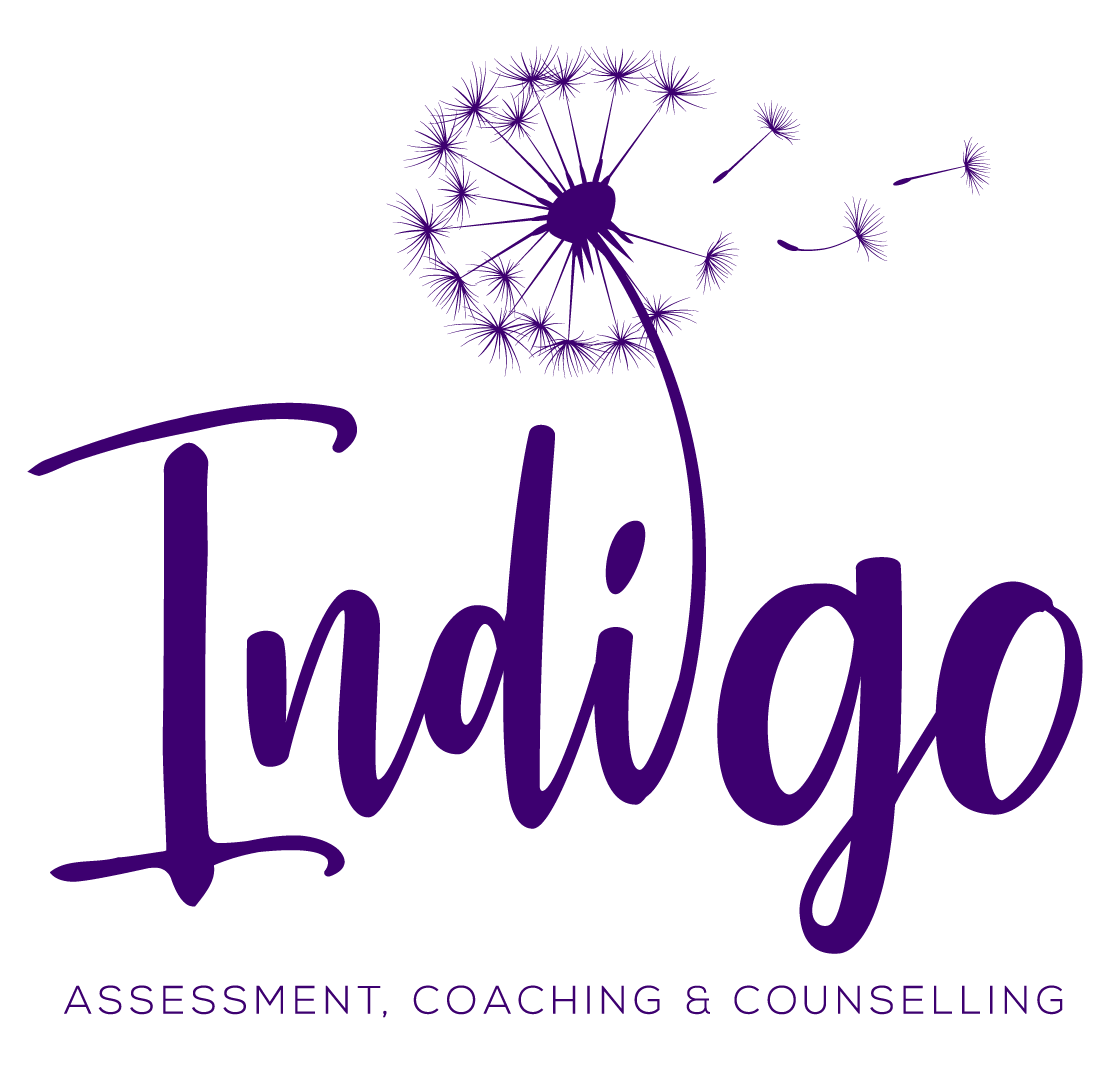 Prakash Grover
Registered Psychologist and SLT
MA (Psy), MA (Soc), BSc (Speech and Hearing), PGDip Counselling
Prakash is skilled in assessing and supporting individuals with learning and behaviour difficulties and a member of the New Zealand Speech-language Therapists' Association.
Prakash is a strongly motivated Registered Psychologist with more than 25 years of experience in both clinical and educational settings.
Masters degree in Psychology and in Sociology, Post graduate qualification in guidance and counselling and a degree in speech language therapy make Prakash a well qualified professional. He is a member of the NZ Psychological Society, NZ Psychology Board, New Zealand Speech-language Therapists' Association and member of SPELD (he is an approved SPELD tutor and assessor).
Prakash is a passionate professional with the desire to assess and support people with learning and behaviour issues. His advanced training in positive behaviour support and positive parenting add to his skills. Prakash also offers a unique client support programme to enhance clients organisation and study outcomes.
He is a dedicated, skilled advocate for individuals who have behaviours reflecting Dyslexia, Dyspraxia, Attention deficits, Autism/Aspergers, self esteem issues and other learning issues.
Prakash, using a strong pedagogic framework and an intense desire to make a positive difference to people, believes in the power of simple kindness. To find what you seek in the road of life (Edward Bulwer Lytton) – leave no stone unturned.
Prakash is available for consultations from his home office in Flat Bush, in South Auckland.
Prakash can help you with:
Consultations in
Flat Bush