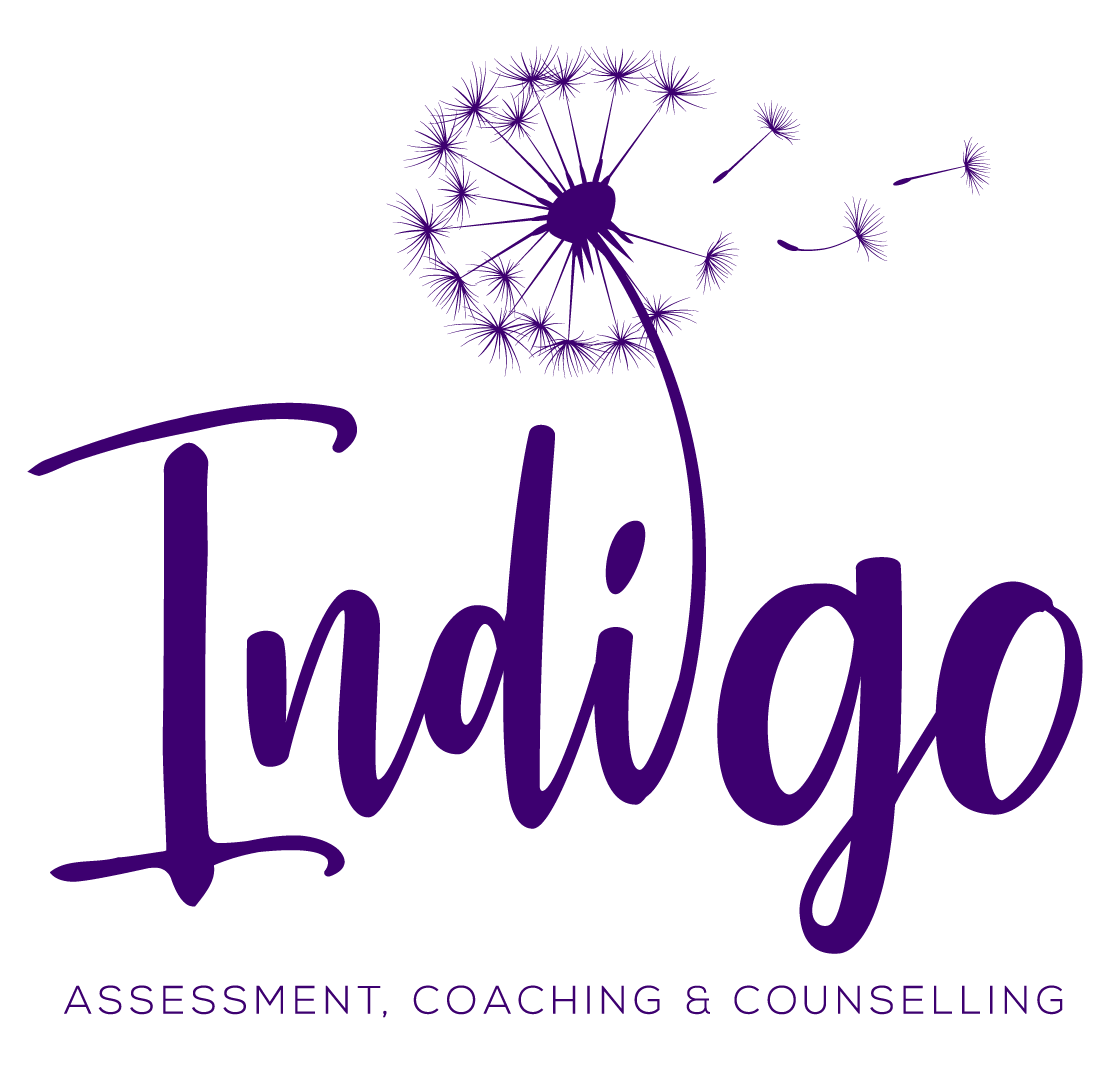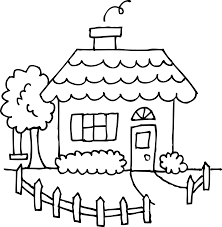 Assessment in your home
That's right, we come to you!
If you are in a position to work from home, our in-home assessment option will save you time – time you won't have to spend in traffic, as well as vacation time. You won't have to take a day or half day's leave.
The cost of a standard in-home assessment: $1775
A standard cognitive and educational assessment is usually sufficient to identify specific learning difficulties (dyslexia, dyscalculia and/or dysgraphia), giftedness, or twice/multi-exceptional learners. (
See possible diagnoses
)
Additional charges may apply for more complex assessments, including possible issues with anxiety, self-esteem, sensory issues, or screening for behavioural difficulties such as ADHD or ASD.
As ADHD and ASD are both medical conditions, a final diagnosis must be made by a medical practitioner such as a paediatrician or child psychiatrist. Our psychologists can, however, identify traits and clarify specific areas of impact. (See possible diagnoses)
Additional fees may apply for additional copies of reports, specialist letters, emails and/or booked telephone calls.
Cancellation fees may apply when made within 2 days of the appointment date.
Please note, this option may not be available in all areas. Contact us to find out if this might work for you.