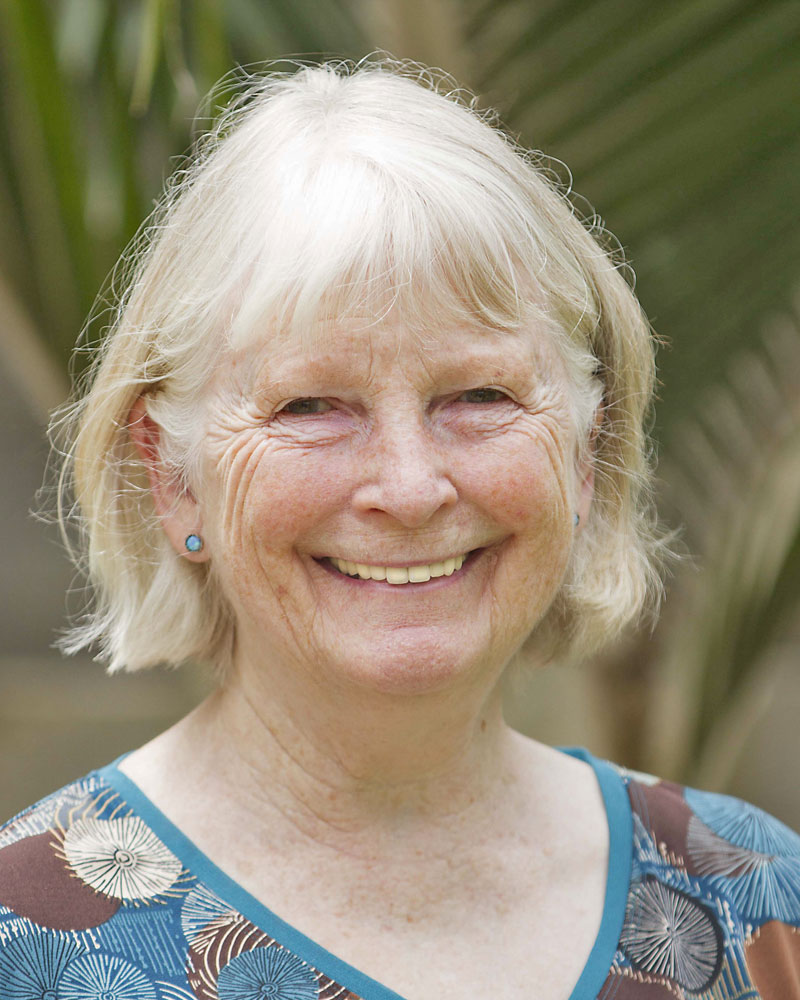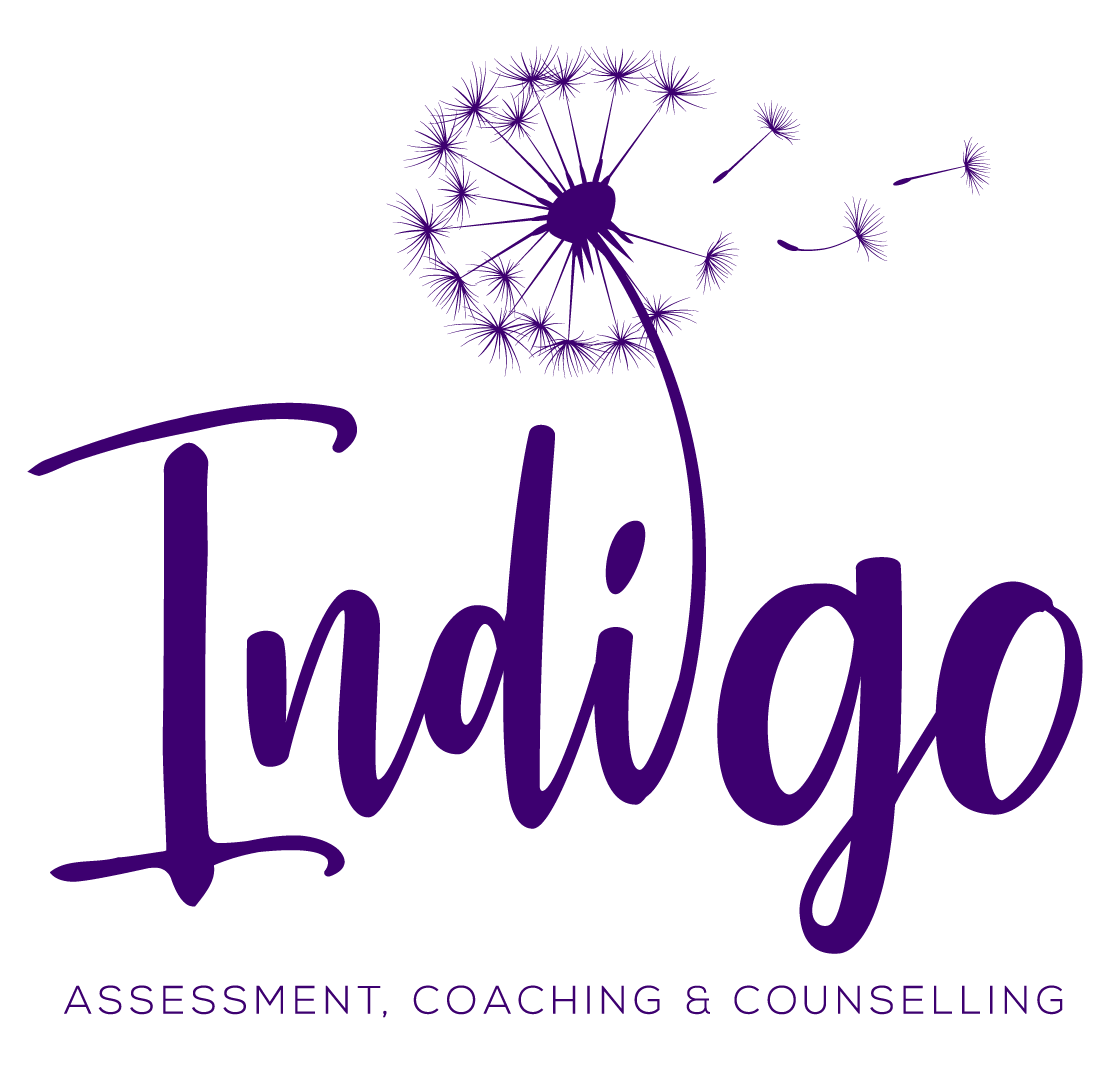 Lynn Berresford
Founder of Indigo
(retired)
Lynn was born and raised in Canada and moved to New Zealand as a young adult.
She founded Indigo in the early 1990s, drawing from practical experience she had gained by working in both clinical and educational settings.
Prior to 1985 she enjoyed primary, intermediate and secondary teaching, university tutoring, and guidance counselling at two secondary schools, followed by experiences at Tokanui Hospital, the Rehabilitation League and Youthlink Family Trust in her early psychologist years.
Lynn started her tertiary studies at the University of British Columbia in Canada. She studied medicine for three years before discovering a passion for the theatre and switched to theatre studies. Lynn debuted in the movie The Bitter Ash before meeting a New Zealander and following him to the other side of the world. She later married and is a mother of four, and now grandmother of six.
Lynn's working career in New Zealand started as a math and science teacher. She enrolled for a Bachelor of Education at Waikato University in Hamilton, where she fell in love with psychology, almost by chance, after choosing it as an optional paper. Lynn was fascinated by the study of psychology and acknowledges having some wonderful lecturers: Prof Freyberg, Barry Parsons, David Mitchell, Nicky Hammond and Bob Katterns.
Lynn loved her work as a Registered Psychologist and, not wanting to work alone, gathered a strong team of like-minded professionals around her, all working under the Indigo umbrella. Indigo became known for their work with children, adolescents and adults 'who connect with the world differently.'
Lynn was a long-standing member of the NZ Counselling Association and the NZ Gifted Children Association until her retirement in 2020. She is a life member of the NZ Psychological Society and of SPELD NZ.
Throughout her working history she valued professional development and facilitated the professional development of others. She gained a reputation in the field of individuals who learn differently and, through the years, developed a wealth of knowledge in the areas of giftedness, specific learning difficulties and disabilities, psychological testing and social, emotional and behavioural challenges.
Lynn frequently gave presentations throughout New Zealand, as well as internationally including talks in Australia, USA, Canada, England, Brunei and Dubai. She was one of the Ask an Expert panel on the Ministry of Education TKI website.
Lynn has the ability to share knowledge with simplicity, clarity and humour. In 2017, she shared her personal experiences and professional understanding of gifted adults in a TEDx Talk, filmed in Tauranga.
Together with a dear friend and valued colleague, Jane Kjersten, Lynn co-authored the book Adult Dyslexia. The book covers research, living with dyslexia, living with a dyslexic and how you can help, and has tips for workplaces and employers. (Email Jane Kjersten to enquire about availability and cost.)
Lynn has acted in productions at the Pump House Theatre, Shakespeare in the Park and more. While she no longer performs on stage, she continues to have a passion for Shakespeare. Lynn spends her retirement dancing and cycling up and down the country with her husband John.