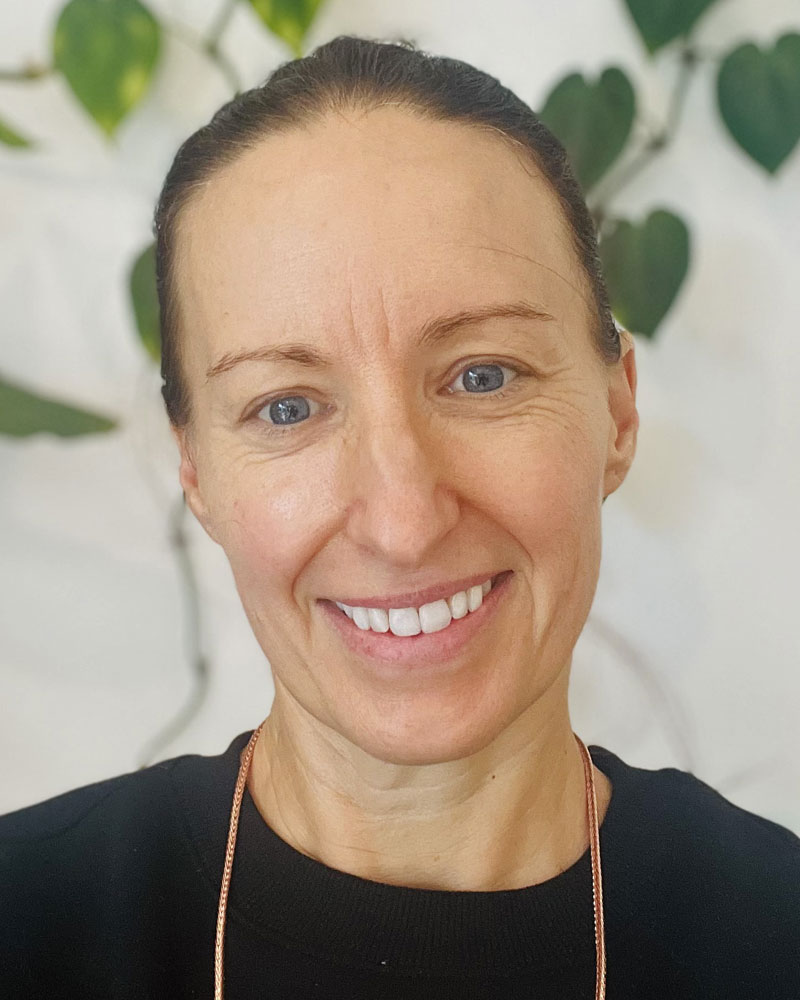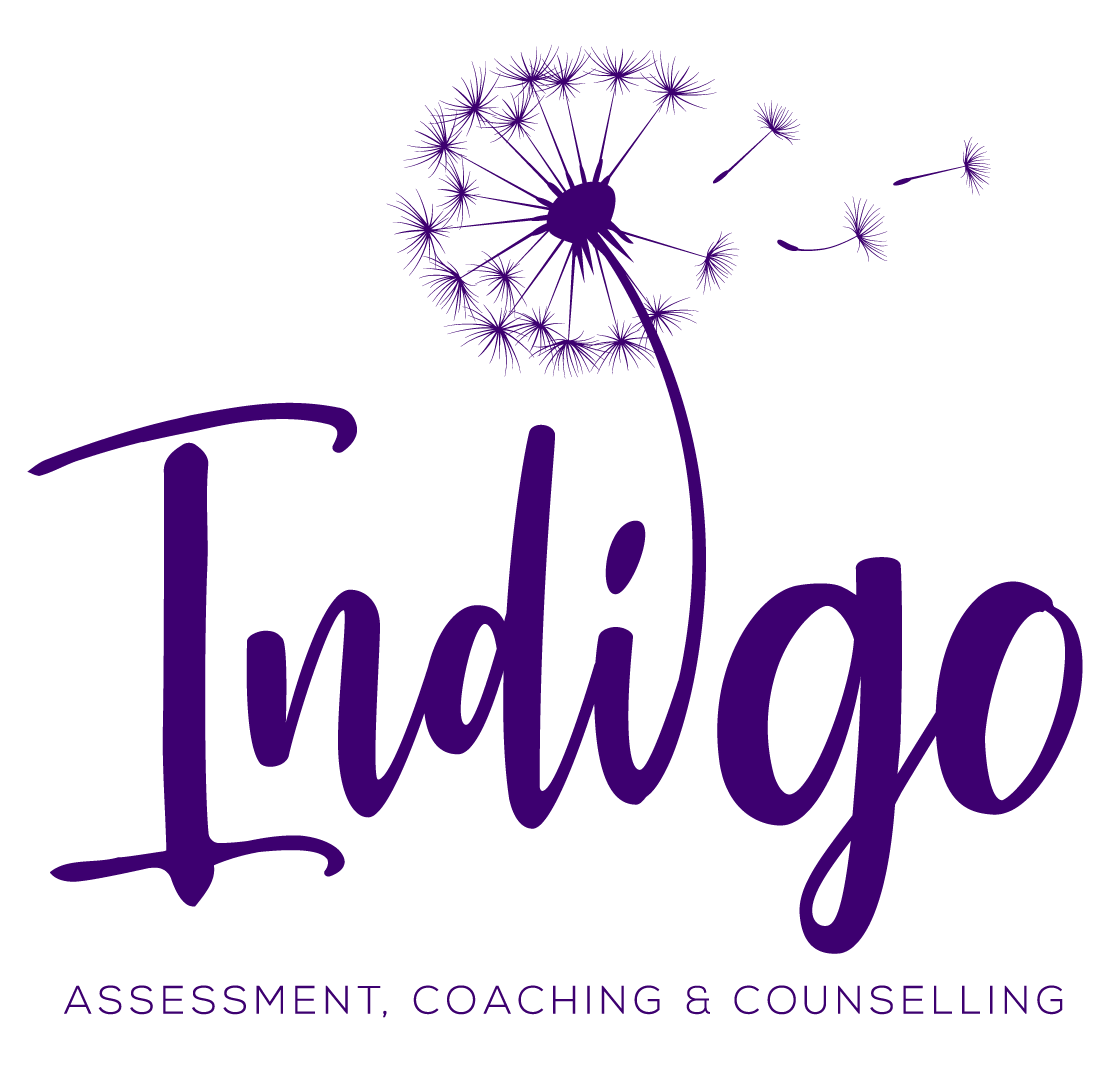 Nicola Parkin
Registered Neuropsychologist
BA, MA, PGDipAppPsych, PGDipCBT
---
Nicola is experienced in the assessment of specific learning styles to support students to become more confident learners.
Please note, Nicola is not taking any bookings until further notice!
Nicola has recently returned to working at Indigo as an assessor to continue supporting children on their journey to become more confident learners.
As a Psychologist/Neuropsychologist, Nicola has worked with children from infancy to adolescents.
With over 20 years of experience and across various roles (Ministry of Education, Ministry of Health, disability services, Auckland University of Technology, and various private sectors; including ACC) Nicola has provided coaching to parents, carers, and teachers in optimising student outcomes.
Nicola also works for a paediatric child rehabilitation service and understands your child's neurodiversity and its relationship with how they interact with the world.
Nicola is a trained CBT therapist, professional supervisor, and parent of two children.
Nicola can support with assessments to identify your child's cognitive and academic strengths and weaknesses, including diagnosis of a specific learning disability and eligibility for special exam conditions (reader/writer, extra time, separate accommodation).
Nicola can help you with:
Consultations Wednesdays in
Grey Lynn