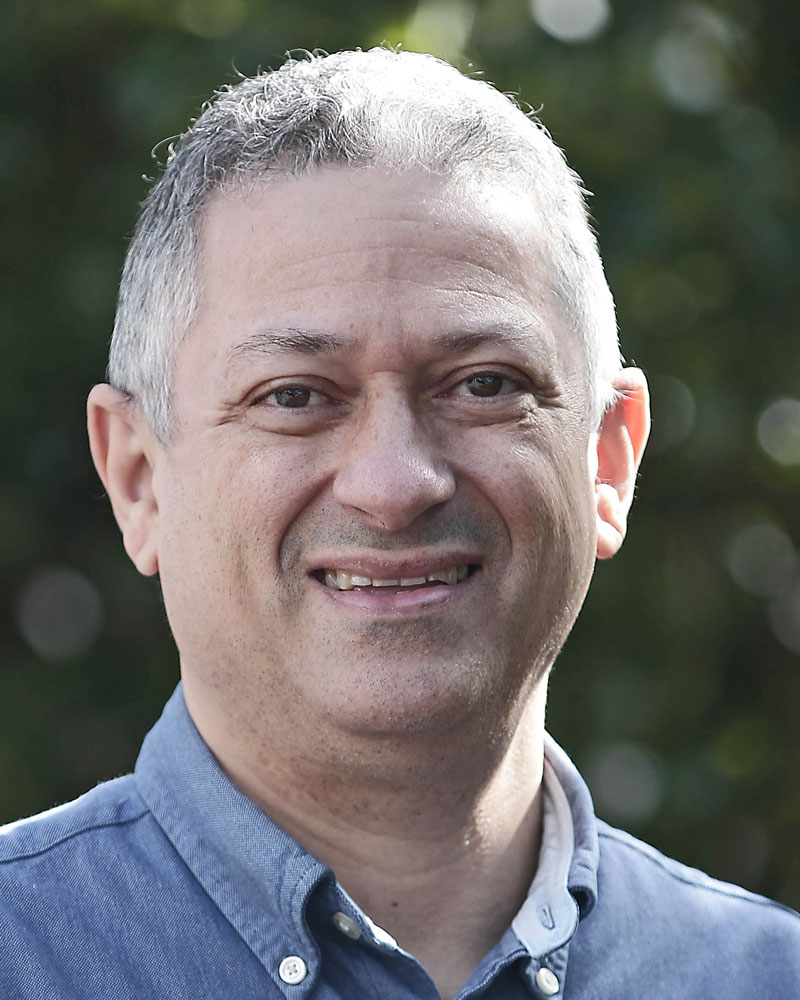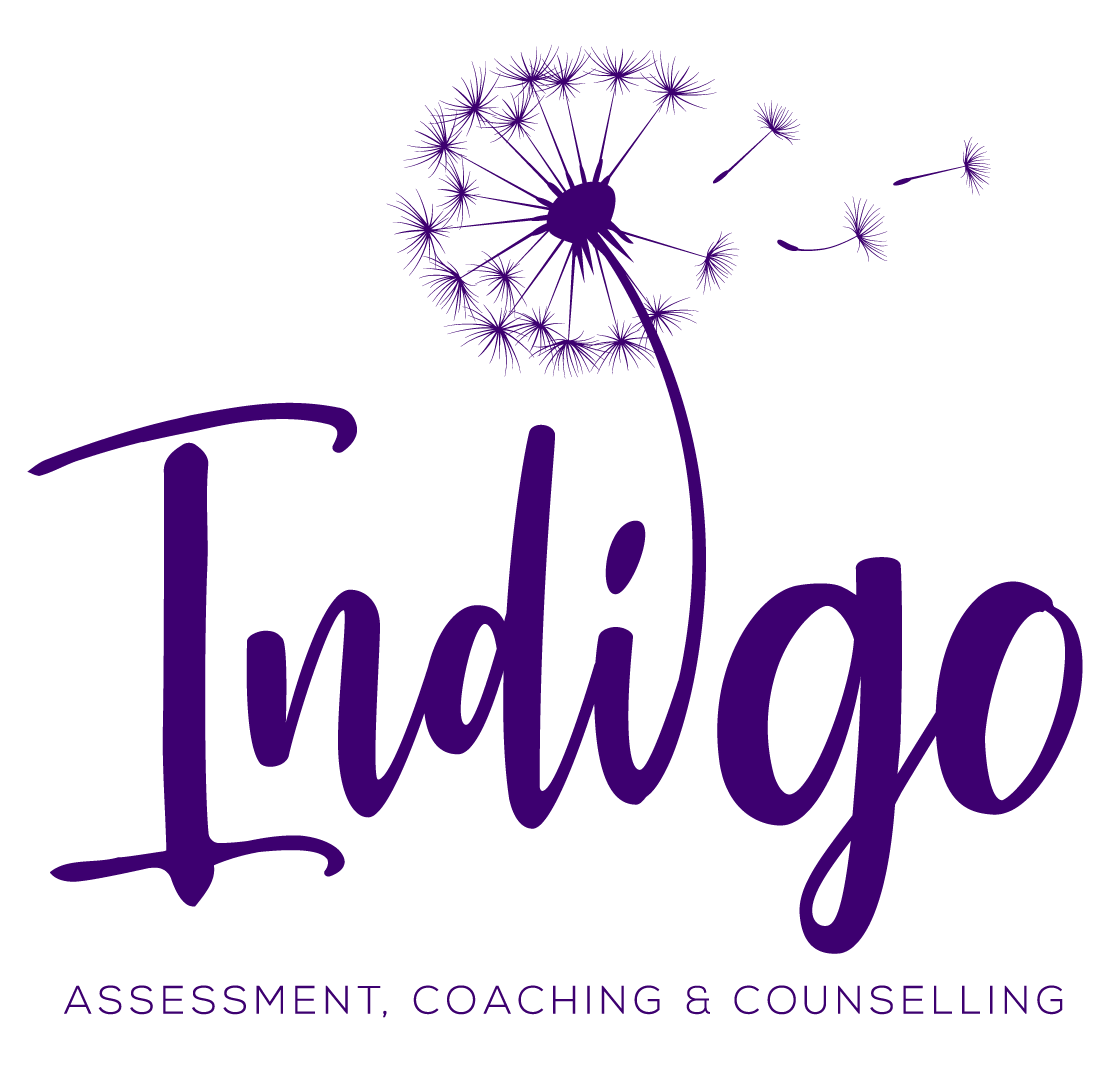 Flavio Brito
Counsellor
PGDipAppBus, PGCertNeuroPsych, PGCertEdPsych, BA (Psych), PLCC, PBS Pract. Cert
---
Whether you are a parent seeking support for your child or a young person seeking to make positive changes in your life, I am here to help you on your journey towards a positive and fulfilling life.
I have extensive knowledge in psychology and education, having completed postgraduate programs in educational psychology and neuropsychology in South America. At Harvard University, I trained in psychological resilience and had my first exposure to the principles of positive psychology. Additionally, I received training in cognitive behaviour therapy at the Beck Institute in Philadelphia.
In New Zealand, I expanded my expertise by receiving specialised training in positive behaviour support. With extensive training in human behaviour and almost three decades of experience working with teenagers and coaching parents, I utilise this blended expertise in life coaching and counselling sessions to address a range of issues such as depression, anxiety, low self-esteem, poor concentration, and anger issues.
I also help youth establish goals and work towards achieving them while improving their emotional intelligence, enhancing academic performance, and seeing a brighter future.
I also guide parents through conflicts that may arise between parents and children.
As a member of the Australian and New Zealand Mental Health Association, the Complementary Therapists Accredited Association, and the New Zealand Association of Positive Psychology, I am dedicated to staying up to date with the latest research and best practices in the field.
Flavio can help you with:
Consultations in
Glenfield