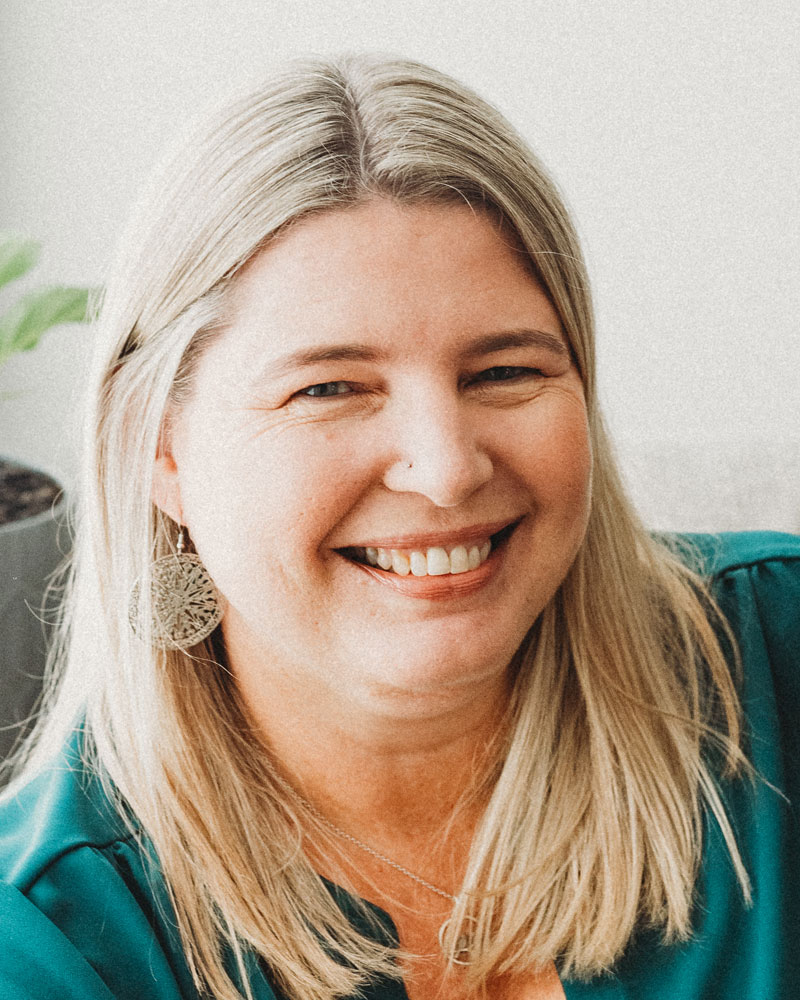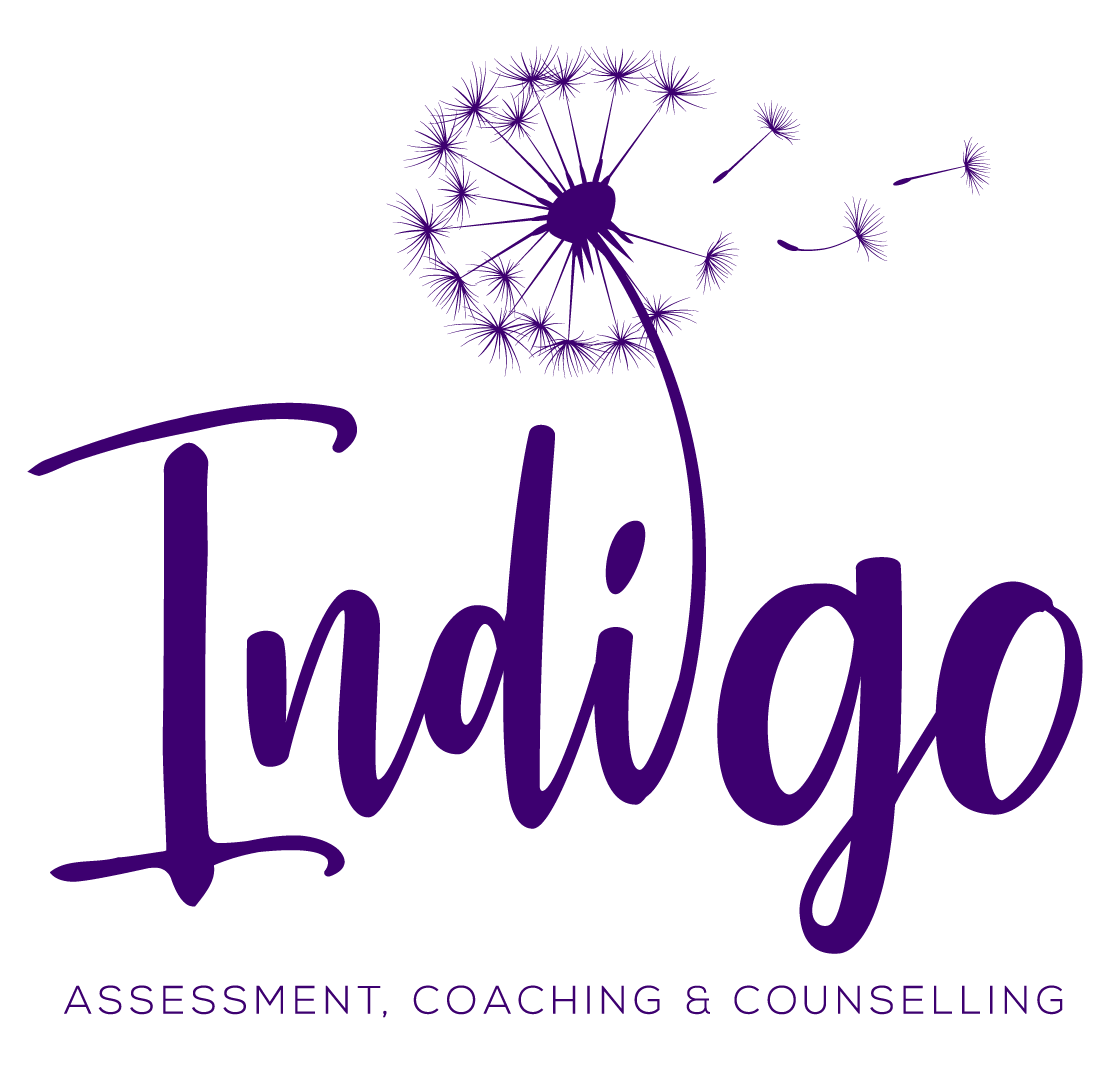 Debbie Kenwright
Educational Psychologist
MA EdPsych (Hons), PGdEdDevPsych (Merit), NZPB Registered, NZPS
---
Debbie uses psychological experience gained at the Ministry of Education to support children with unique needs, developmental delays, various forms of ADHD and Autistic Spectrum Disorders, among other challenges.
Debbie has been a psychologist since 2020 and before that worked in the education sector supporting teachers in classroom settings, specifically working alongside students with exceptional educational and social needs since 2011.
Prior to this, Debbie was a youth worker, providing support and services to youth and adolescents placed into the care and protection of MSD. This makes for a unique set of skills, as Debbie understands the demands made on children and adolescents, both psychologically in the world and in terms of their learning demands, through a trauma lens.
Debbie's background as an Educational Psychologist with the Ministry of Education and education sector experience have allowed her to work across all primary and high school levels which means she has expert ability to provide targeted plans and interventions that support a child's psychological health and specific learning needs in conjunction, and at a specialist level, through a trauma-informed lens. Debbie can provide professional development to those professionals supporting children, young people and adolescents either through her developed programmes or based on the organisation's unique needs.
Debbie is also able to utilise a range of specialised psychological assessments to provide insight into thinking and reasoning; intellectual & academic potential and achievement; giftedness; barriers to learning; diagnosis of Specific Learning Disabilities (SLD) and functioning of individuals.
She can (in collaboration with parents and schools) design and implement tailored education programmes, assist schools to make special education and Special Assessment Condition applications and provide well-informed referrals to other professionals and services on behalf of parents, related to ADHD, ASD, Sensory Processing Disorder and Auditory Processing Disorder.
Debbie can help you with:
Debbie is available on Tuesdays in Albany.