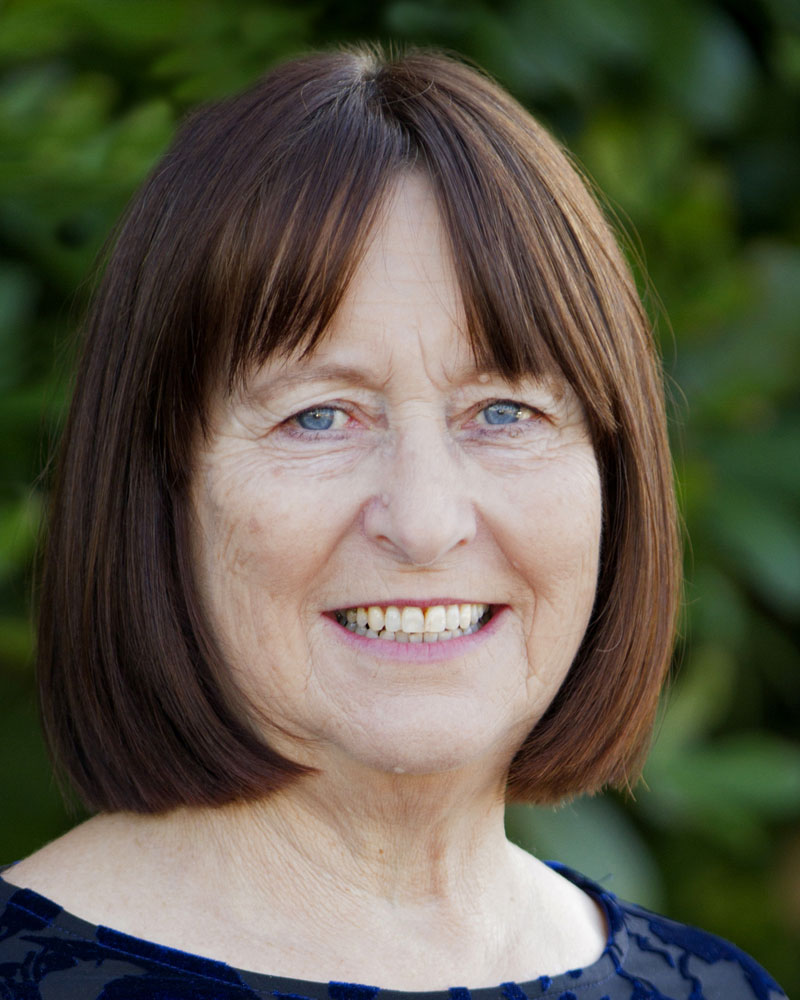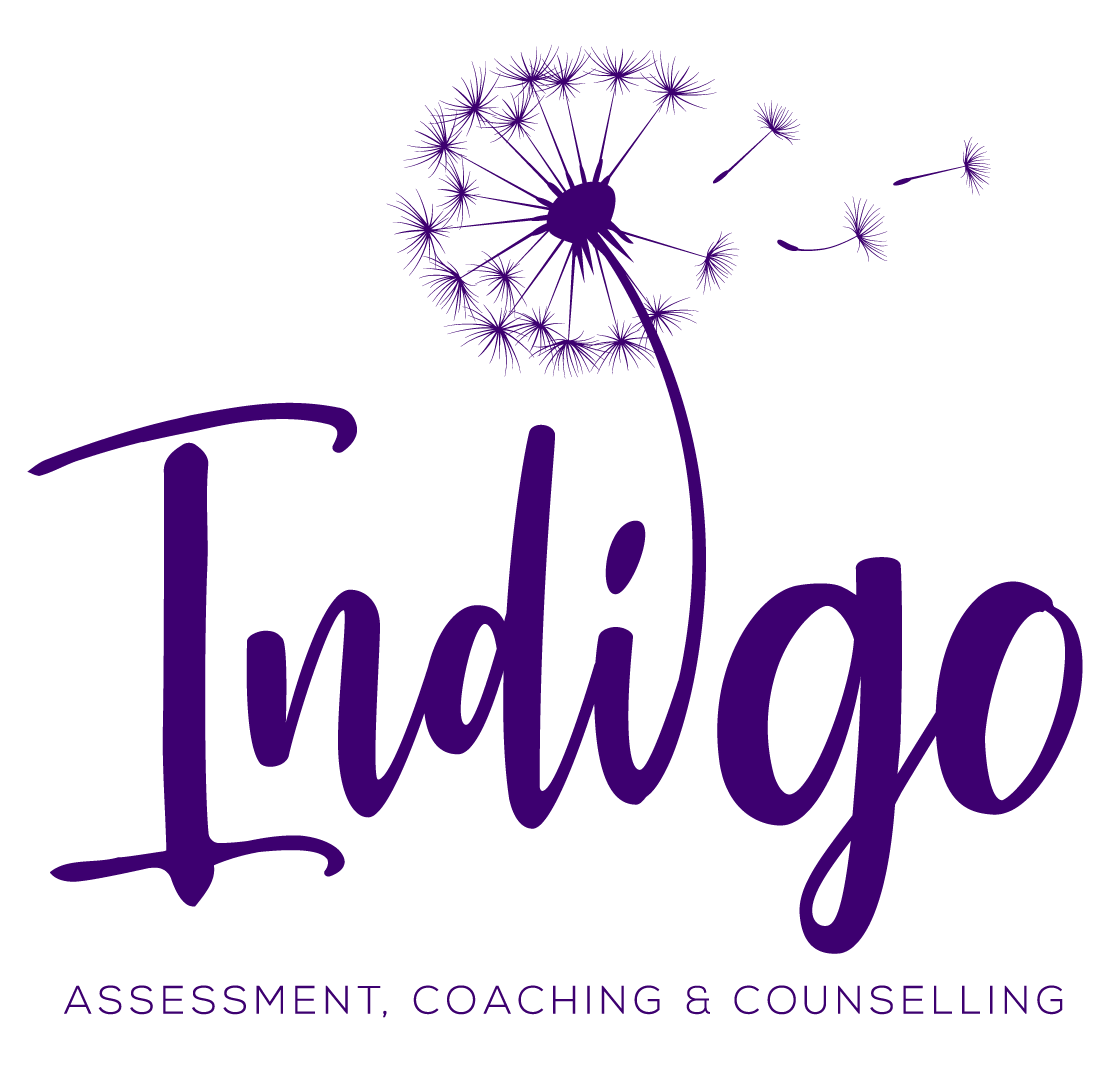 Anne Sturgess
Education Support for Parents, Learners & Teachers
Personal Growth Coaching, Assessment (Level C)
MEd (Hons 1st), BEd, AdvDipTchg, DipSpecEd, Level C Assessor, Growth Coach AdvLevel2
---
My commitment is to support people of all ages to identify and create the personal growth they wish for their children, learners and/or themselves.
My special interest is in helping parents make sense of, and work with, an education system that can be difficult to navigate, particularly for parents of learners who experience cognitive differences or emotional intensities that affect achievement and mental well-being.
I offer:
Personal Growth Coaching for people of all ages.
Assessment, mentoring and advocacy for students, parents and educators.
Specialist experience with learners who have 'mixed profiles', i.e. high levels of learning capability in some areas and challenges in others (e.g. executive functioning, processing information, memory, emotional self-regulation, high distractibility, perfectionism, dyslexia, dysgraphia, ADHD).
Assistance with translating assessment results into practical interventions for the classroom.
Help bridging communication between school and home.
I bring:
Understanding and compassion based on experience as a parent, teacher and educational leader.
Extensive experience in supporting all learners to receive optimum educational opportunities within primary, secondary and tertiary sectors.
National and international experience in the field of Gifted Education.
Author: 'Celebrating the Square Peg' in the textbook Gifted and Talented: New Zealand Perspectives, edited by Roger Moltzen and Don McAlpine.
Consultations in
Dairy Flat